Grants and Loans
We offer a number of grant and loan programs that support integrated water management activities addressing environmental stewardship, water supply reliability, public safety, and economic stability. Public agencies are eligible for most of our grant and loan programs, but other applicants may also be eligible, depending upon the program. Our latest grant program announcements are found below, followed by additional grant program details.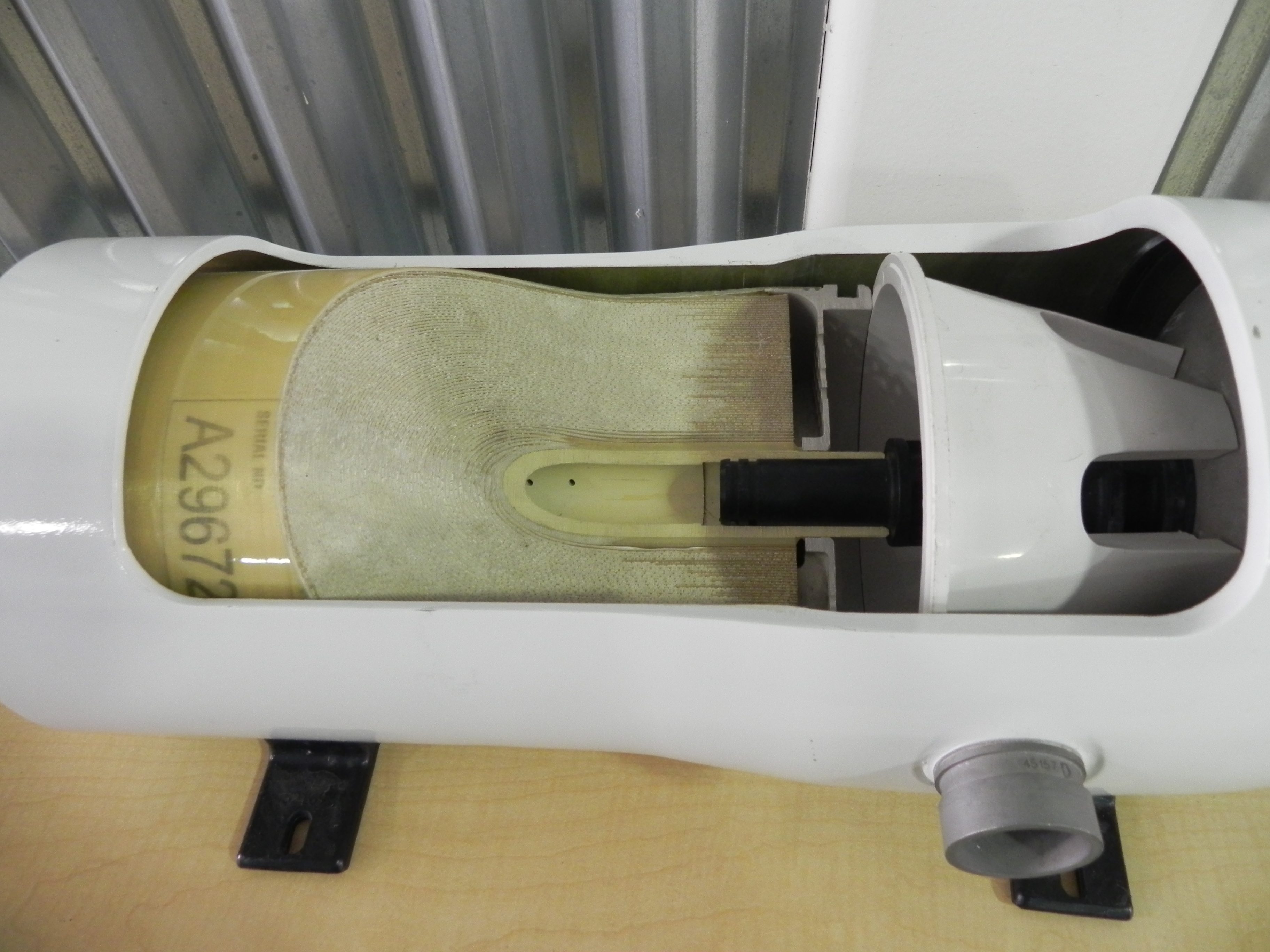 DWR announced the release of the first projects recommended (draft) for grant funding within the Continuous Application Process (CAP1).
Published:
Elected officials, federal and state government representatives, local agencies and community members gathered October 17 in Mecca, Calif., to witness the groundbreaking of the St. Anthony Sewer Pipeline and Lift Station Extension Project.
Published: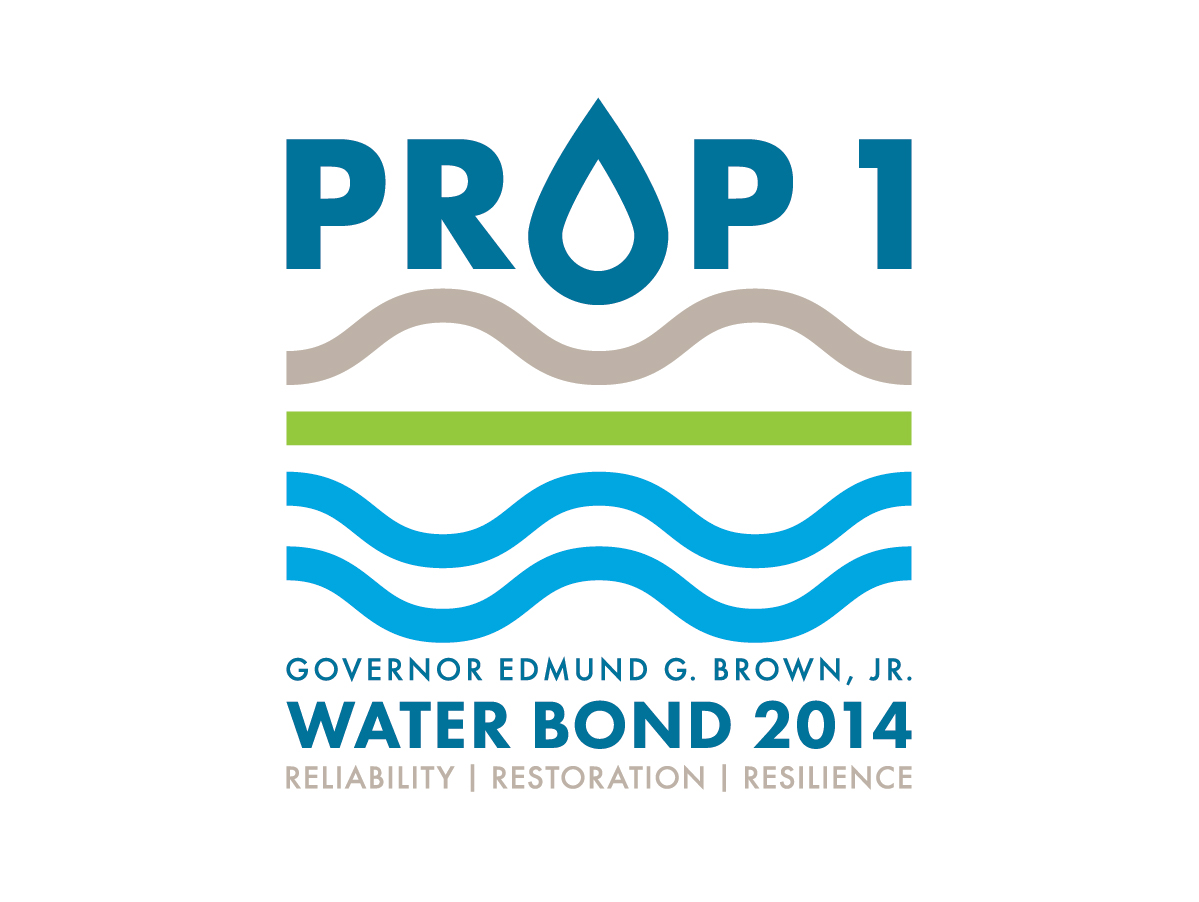 The California Department of Water Resources (DWR) is pleased to announce a 45-day public comment period for the 2018 Proposition 1 - Round 1 IRWM Implementation Grant Draft Proposal Solicitation Package (PSP) and Draft Guidelines.
Published:
Grants and Loans
Programs are grouped by the types of projects they have funded.
Alphabetical List of Grant Programs
Resources
Current and Upcoming Events