Riverine Stewardship Program: Grants
Riverine Stewardship Program: Grants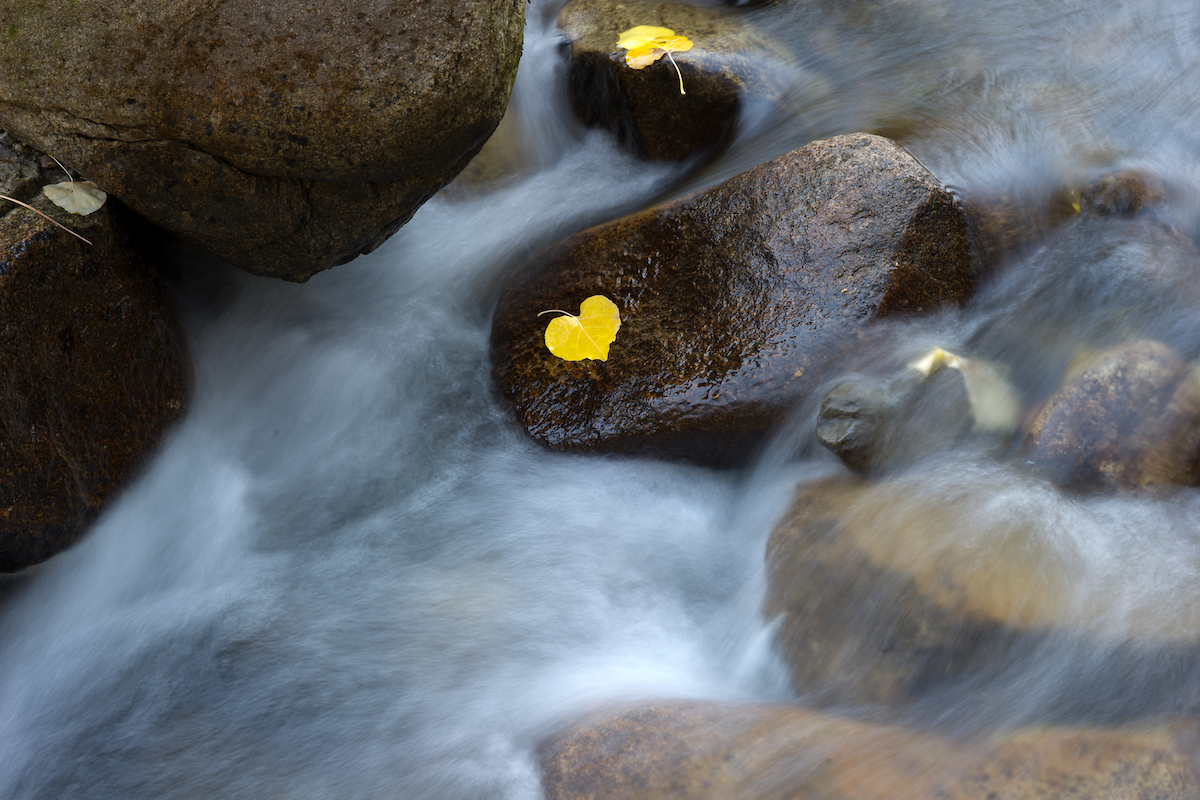 The Riverine Stewardship Program, in coordination with the San Joaquin Fish Population Enhancement Program (SJFPEP) and the Urban Streams Restoration Program (USRP), will make funding available for planning and implementation of projects that restore streams, creeks, and rivers to enhance the environment for fish, wildlife, and people through one grant cycle. Check this page frequently for updates on the solicitation.
Solicitation Period Now Open
On July 1, 2019 DWR released the Final Guidelines and Proposal Solicitation Package (PSP), opening the grant solicitation. The PSP and Guidelines contain:
a description of who can apply
types of projects that can be funded
instructions for the application
the application review process
the criteria for application selection for funding.
Although the Final Guidelines and PSP contain information pertaining to both USRP and SJFPEP, grant funding program rules and procedures differ for each program. Applicants must evaluate their potential project and decide whether to either apply under USRP or under SJFPEP. If the proposed project aims to achieve the objectives of both programs, then the applicant may apply under both programs but must fill out separate information for each program.
To apply, register by creating an account with DWR's online submittal tool, GRanTS. The Riverine Stewardship Program will accept USRP applications until August 30, 2019 and will accept SJFPEP applications until November 1, 2019. All applications must be submitted through GRanTS.
Subscribe to our email mailing list and update your preferences to receive notices on the current grant cycle, new solicitations, document releases, upcoming workshops, and other Riverine Stewardship Program announcements.
If you have any questions regarding this grant cycle, please contact us at RSP@water.ca.gov. For technical questions about the GRanTS web portal, please contact GRanTSadmin@water.ca.gov.
The SJFPEP goals are to enhance native fish populations in the San Joaquin River watershed and reduce vulnerability of fishes to water diversions at all life stages upstream of the Delta.
The USRP goals include: (1) protecting, enhancing and restoring the natural, ecological value of streams; (2) preventing future property damage caused by flooding and bank erosion; and (3) promoting community involvement, education, and riverine stewardship.
SJFPEP is funded by Proposition 13 and USRP is funded by Propositions 84 and 68.
Riverine Stewardship Program: San Joaquin Fish Population Enhancement Program and Urban Streams Restoration Program Proposal Solicitation Process
Milestone or Activity
Tentative Schedule
Public Comment Period Closed
March 15, 2019
DWR Releases Final Guidelines / Opens Solicitation
July 1, 2019

Pre-Application Workshop 1 - Sacramento
Bonderson Building
Bonderson Hearing Room
901 P Street, Sacramento, CA 95814

July 30, 2019

Pre-Application Workshop 2 - San Diego


San Diego Central Library


Mary Hollis Clark Conference Center
330 Park Boulevard, San Diego, CA 92101

August 2, 2019
Pre-Application Workshop 3 - Merced
Merced County Library
Gracey Meeting Room
2100 O Street, Merced, CA 95340
August 5, 2019
Pre-Application Workshop 4

- Eureka




Eureka Main Library




1313 3rd Street, Eureka, CA 95501

August 8, 2019
Pre-Application Workshop 5 - Fresno
Fresno County Public Library
Sarah McCardle Room


2420 Mariposa Street, Fresno, CA 93720

August 12, 2019
USRP Grant Application Due to DWR
August 30, 2019
SJFPEP Grant Application Due to DWR
November 1, 2019

USRP

USRP Review of Applications for Eligibility
Summer 2019
USRP Draft Grant Awards Released and Public Comment Period for Draft Awards Opens

Fall 2019
USRP Public Comment Period Closes
Fall 2019

USRP Final Grant Awards Released

Fall 2019

SJFPEP

SJFPEP Review of Applications for Eligibility

Winter 2019

SJFPEP Draft Grant Awards Released and Public Comment Period for Draft Awards Opens

Winter 2019

SJFPEP Public Comment Period Closes

Spring 2020
SJFPEP Final Grant Awards Released
Summer 2020
The Riverine Stewardship Grant Program Draft Guidelines and PSP were made available for public review and comment from January 29, 2019 to March 15, 2019. The notice of the release of the Draft Guidelines and PSP was sent by email to potential applicants and interested parties.
DWR also held three public workshops to: 1) present details on the solicitation process, the program, and Draft Guidelines, and 2) receive feedback from the public. A recording of the workshop presentation is available online. DWR reviewed and revised the Draft Guidelines and PSP in response to public comments and input from the three public workshops.
Application Review and Grant Awards
Applications received by the deadline will be reviewed according to the selection criteria, and a draft list of proposals recommended for grant funding will be released for public comment. Subsequently, approved projects are awarded funding.
Applicants of awarded projects must enter into a grant agreement (contract). Grant disbursements generally occur after costs are incurred and are provided after review of expense documentation provided by the grantee with invoices. Throughout the project, and after project completion, reporting will be required to describe the results of the project.
Key Documents
*Templates are available for download in GRanTS.