Groundwater Management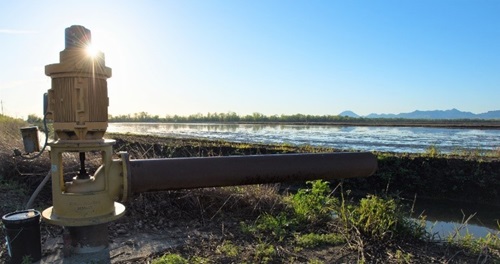 If you're like 30 million of your California neighbors, there is groundwater under your feet. Groundwater is a critical buffer against the impacts of drought and climate change, and plays a vital role in maintaining California's economic and environmental sustainability. Groundwater is accessed through wells that pump water from underground to the surface. For years, some regions have pumped more groundwater than can be replenished, causing historically low groundwater levels in those areas.
Our Work
We're responsible for:
We have a long-standing history of:
Collecting and analyzing groundwater data
Investigating and reporting groundwater conditions
Encouraging integrated water management
Providing the technical expertise needed to improve statewide groundwater management practices
Implementing local groundwater assistance grants
---
---
Subscribe
Sign up to receive monthly Sustainable Groundwater Management program updates.