Groundwater Management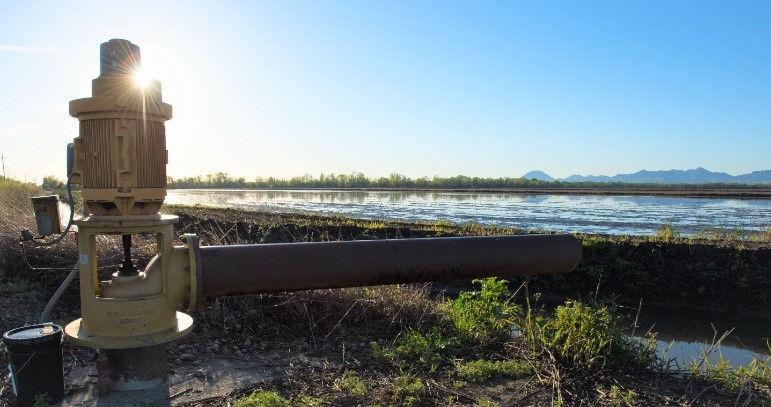 If you're like 30 million of your California neighbors, there is groundwater under your feet. Groundwater is a critical buffer against the impacts of drought and climate change, and plays a vital role in maintaining California's economic and environmental sustainability. Groundwater is accessed through wells that pump water from underground to the surface. For years, some regions have pumped more groundwater than can be replenished, causing historically low groundwater levels in those areas.
Our Work
We're responsible for:
We have a long-standing history of:
Collecting and analyzing groundwater data
Investigating and reporting groundwater conditions
Encouraging integrated water management
Providing the technical expertise needed to improve statewide groundwater management practices
Implementing local groundwater assistance grants
Resources
SGMA Portal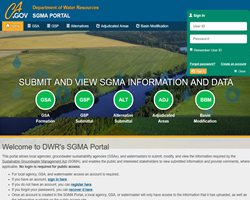 The SGMA Portal allows local agencies, GSAs, and watermasters to submit, modify, and view the information required by SGMA. It also enables you to view submitted information and provide comments, where applicable. You don't need a login for public access.
Data & Tools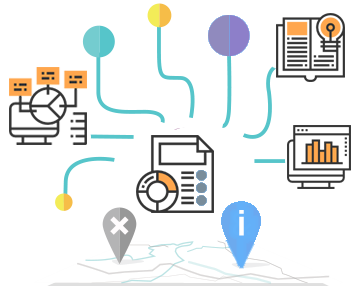 We have a long history of data collection, monitoring, and reporting. With the passage of SGMA, there is an increased need for local and state agencies and the public to easily access water data in order to make informed management decisions. Here you will find a curated set of data, interactive mapping tools, and reports which are important resources to inform sustainable groundwater management decision-making.
SGMA Facilitation & Technical Support Services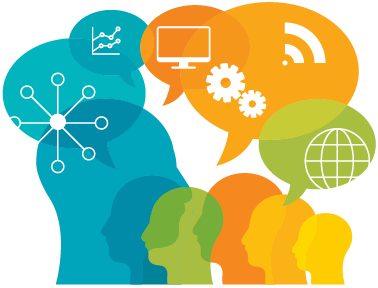 Our Facilitation Support Services (FSS) aim to help local agencies work through challenging water management situations. Professional facilitators are sometimes needed to help foster discussions among diverse water management interests and local agencies as they strive to implement SGMA. Our Technical Support Services (TSS) supports GSAs as they develop their GSPs. TSS's goal is to provide education, data, and tools to GSAs to build the capacity needed to achieve sustainability.
Sustainable Groundwater Planning Grant Program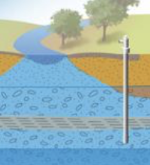 The Sustainable Groundwater Planning (SGWP) Grant Program provides funds for projects that develop and implement sustainable groundwater planning and projects consistent with groundwater planning requirements outlined in Division 6 of the California Water Code, commencing at §10000.
Prop 1 IRWM Grant Program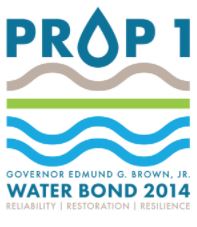 The Water Quality, Supply, and Infrastructure Improvement Act of 2014 IRWM Grant Program, which includes funding for Disadvantaged Community (DAC) projects, provides funding for projects that help meet the long-term water needs of the state. The 2016 Guidelines provides information on the general process, procedures, and criteria. The draft Implementation Proposal Solicitation Package is expected to be released early in 2018.
CASGEM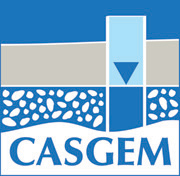 The CASGEM Program is a collaboration between local monitoring parties and DWR to collect groundwater elevations statewide and make that information publicly available.
Subscribe
Sign up to receive monthly Sustainable Groundwater Management program updates.