Current Conditions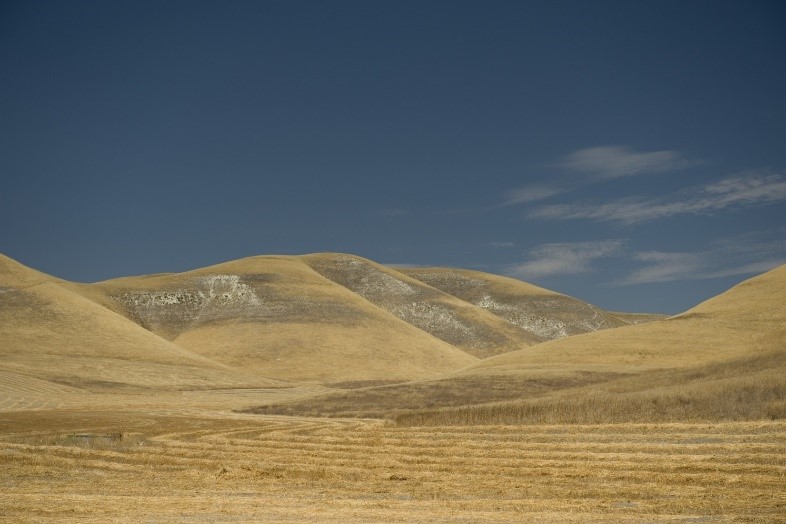 On average, 75 percent of California's annual statewide precipitation occurs from November through March. 50 percent occurs from December through February, coinciding with the timing of California's largest winter storms. Our average precipitation is dependent on a relatively small number of storms; a few storms more or less during the winter season can determine if the year will be wet or dry. A year will tend to be dry if a persistent Pacific high-pressure zone remains over California in midwinter and blocks storms that would otherwise reach us. Droughts occur when dry conditions persist long enough to create impacts.
Drought – and water conditions related to droughts – may be defined differently by different types of water users. Some key measurements that may be used to define drought conditions include precipitation, surface water storage(whether in reservoirs or in the form of snowpack), groundwater levels (as an indirect metric for groundwater storage), or supplies available from a water wholesaler.
The information below provides a quick overview of California's basic conditions at a regional or statewide scale. More detailed information for precipitation and surface water information is available in the California Data Exchange Center(CDEC).
Resources