California Water Plan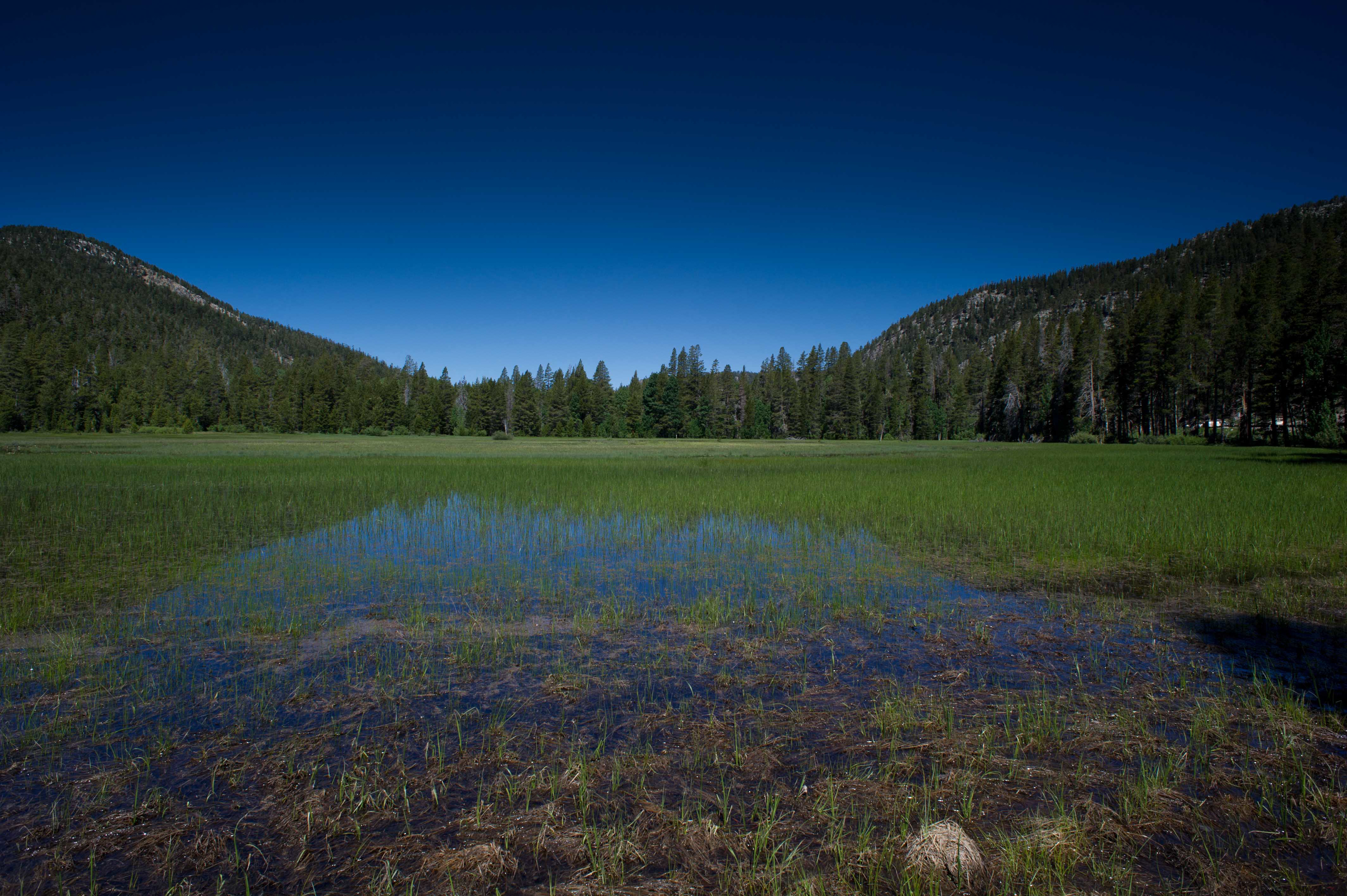 The California Water Plan is the State's strategic plan for sustainably managing and developing water resources for current and future generations. Required by Water Code Section 10005(a), it presents the status and trends of California's water-dependent natural resources; water supplies; and agricultural, urban, and environmental water demands for a range of plausible future scenarios.
The plan:
Is updated every five years
Provides a way for various groups to collaborate on findings and recommendations and make informed decisions regarding California's water future

Elected officials
Government agencies
Tribes
Water and resource managers
Businesses
Academia
Stakeholders
General public

Can't mandate actions or authorize spending for specific actions
Doesn't make project- or site-specific recommendations nor include environmental review or documentation as would be required by the California Environmental Quality Act (CEQA)
Requires policy- and law-makers to take definitive steps to authorize the specific actions proposed in the plan and appropriate funding needed for their implementation
Water Plan Update 2018
The final California Water Plan Update 2018 has been released!
~~~
The goal for each plan update is to:
You can contribute to updates.
Visit our Participation

page to learn about the various ways to take part.

Subscribe to California Water Plan eNews

, our weekly electronic newsletter, for the latest information on the Water Plan.

Read public comments

.

Submit your own comments.
The development of the Water Plan dates back to the late 1800s. The first plan, which covered ideas for water distribution in the state, was put together in 1873. Subsequent reports (plans) were issued through the decades as DWR bulletins.

The initial Water Plan (known as Bulletin 3) was released in 1957 under the direction of our first director, Harvey Oren Banks, and was intended for "control, protection, conservation, distribution, and utilization of all the waters of California, to meet present and future needs for all beneficial uses and purposes in all areas of the state to the maximum feasible extent."

Bulletin 3 and subsequent updates were mostly technical documents focused on water supply development. Over time, the plans were gradually expanded to reflect the growing conflicts over California's limited water resources.

Since the 1998 update, the Water Plan has moved from a technical document focused on water supply development to an evaluation of options for addressing significant water issues in California.
Contact Us
For any questions or comments about the Water Plan, please contact us.
News and Updates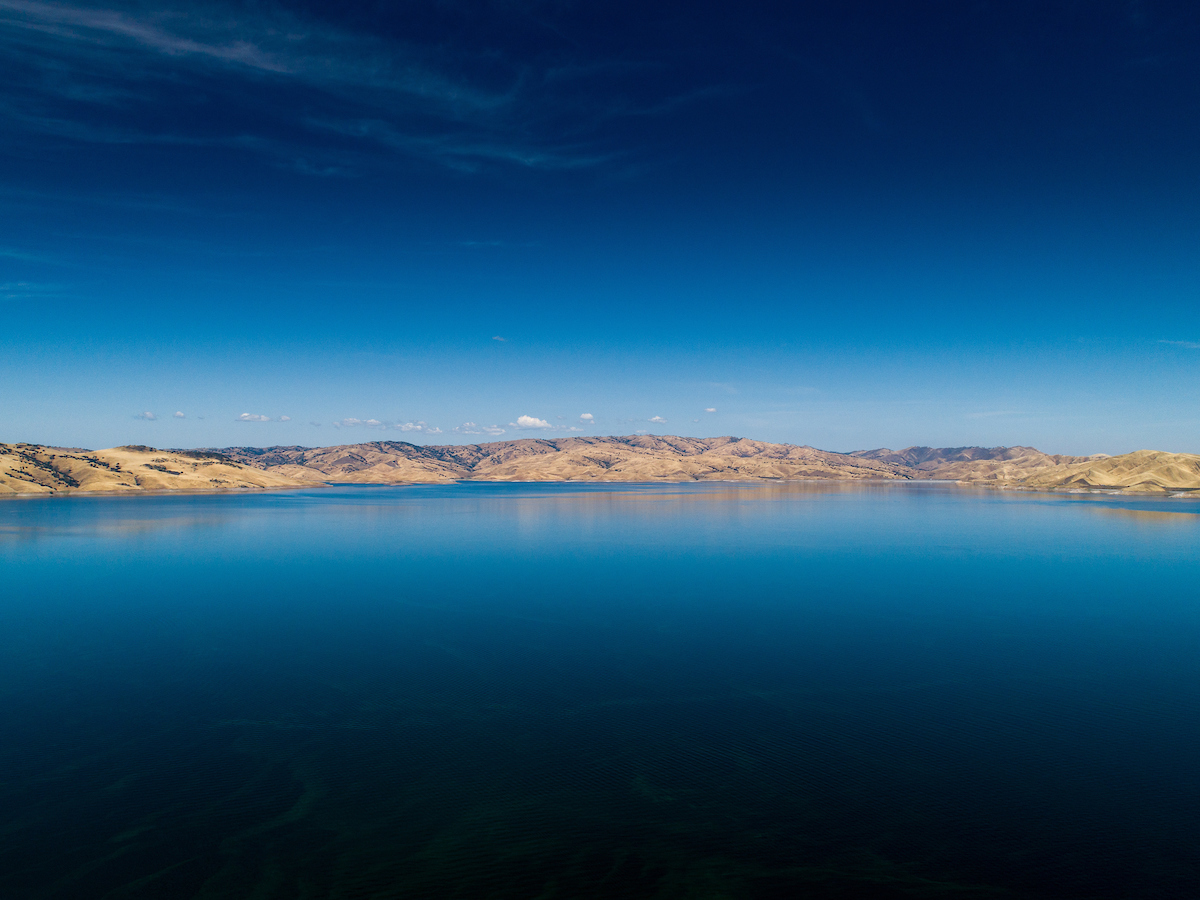 Water plays an essential role in the daily lives of Californians, requiring careful management of our water resources.
Published: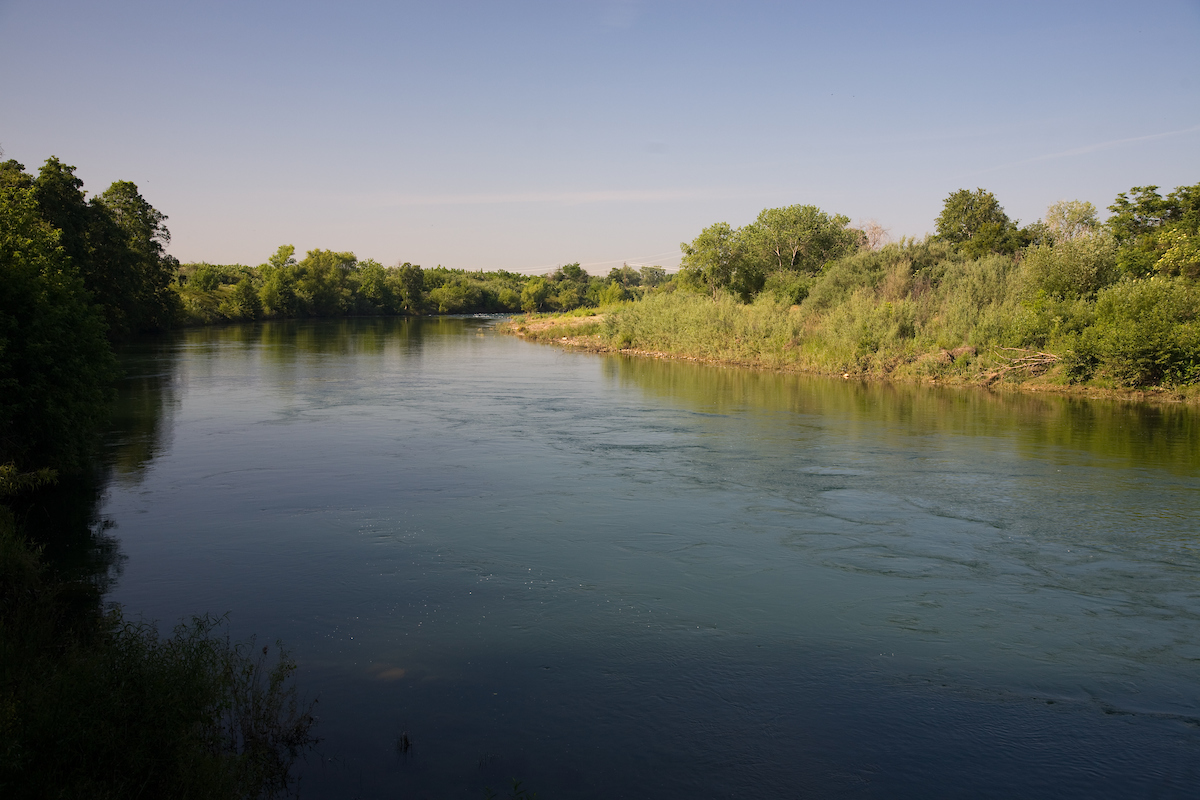 DWR released the Final 2018 Update to the California Water Plan.
Published: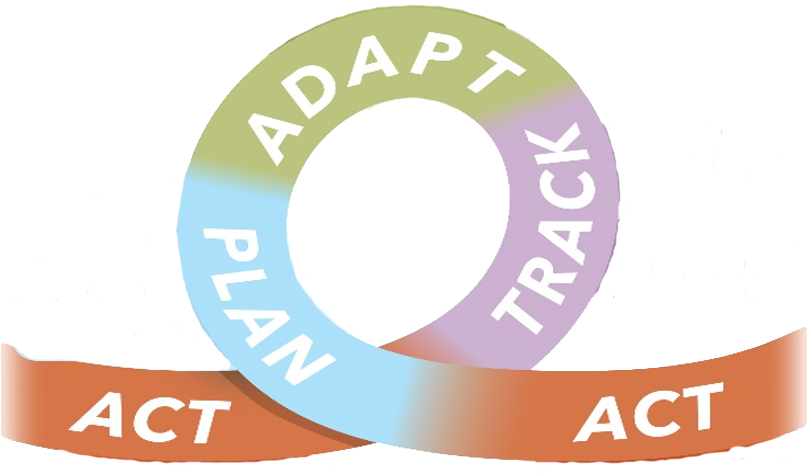 The California Department of Water Resources (DWR) is pleased to announce a 30-day public comment period for the California Water Plan Update 2018 Public Review Draft (PRD).
Published:
Water Plan eNews
The Water Plan eNews currently only available by email. To receive future editions, please subscribe to to our listserv. (eNews is published every Wednesday.)