Water Plan Participation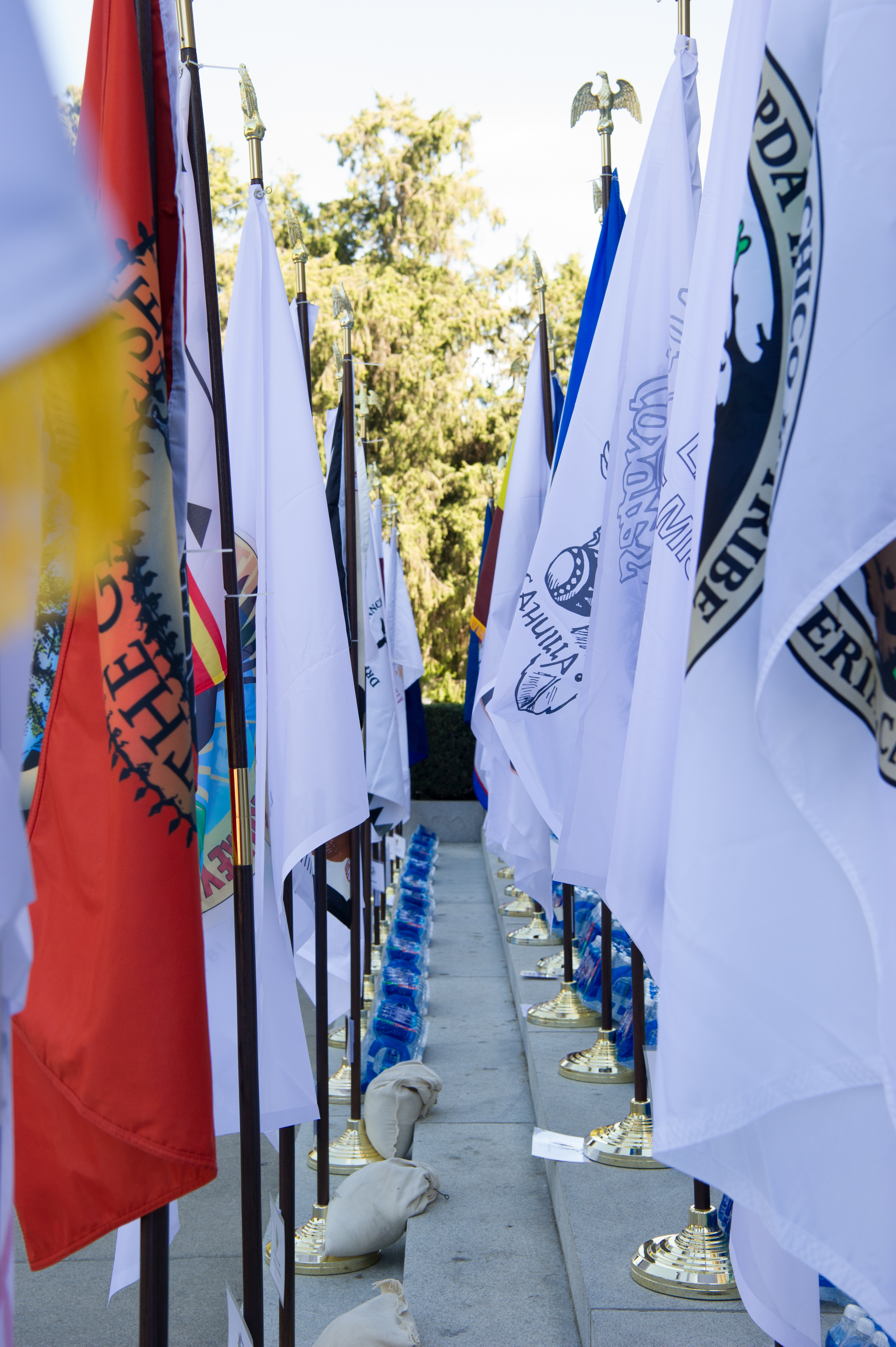 We strive to receive broad input and support from Californians in producing a strategic water plan that:
Meets California Water Code requirements
Guides State investments in innovation and infrastructure
Advances integrated water management and sustainable outcomes
There are a number of ways individuals and organizations can participate in current and future Water Plan updates.
Participate in Policy Advisory Committee (Policy AC) meetings by viewing our Calendar to find information on future meetings. All Policy AC meetings are open to the public.
California Native American tribes and tribal organizations can join and participate on Tribal Advisory Committee meetings.
Provide public comments to released documents or meetings.
State and federal agencies are welcome to participate on the State Agency Steering Committee to help align California's water management goals.
We're required by statute to form an advisory committee to assist in the preparation of the Water Plan. The Public Advisory Committee has been renamed to Policy Advisory Committee (Policy AC) to better reflect the committee's role. The Policy AC has been convened to assist in developing and refining policy recommendations and other strategic elements for Update 2018. We are committed to an open and transparent process that seeks participation and collaborative input from stakeholders and the general public, thus all Policy AC meetings are open to the public.
The goal of the Tribal Advisory Committee (Tribal AC) is to create a forum where California Native American tribes and organizations can help guide and develop the content for the Water Plan. This helps ensure tribal perspectives on land, water, and culture are included. Coordination between the Tribal AC and the State Agency Steering Committee is the next step to developing policy recommendations and strategies that are responsive to the water concerns of California tribal communities and governments.
The Water Plan State Agency Steering Committee (SASC), comprising representatives from State government agencies, is a central feature of the process that guides Water Plan updates – a role we'd performed with little formal input from other State agencies in the past. The SASC collaborates to develop a more comprehensive Water Plan update that strategically integrates California's water supply, water use efficiency, water quality, flood management planning and environmental stewardship, as well as respective agency missions and goals.
Contact Us
Email us at cwpcom@water.ca.gov to request more information about participating in future Water Plan events/meetings.
To stay up-to-date on Water Plan and water related news subscribe to our weekly newsletter eNews.
Tags