Tribal Water Summit
History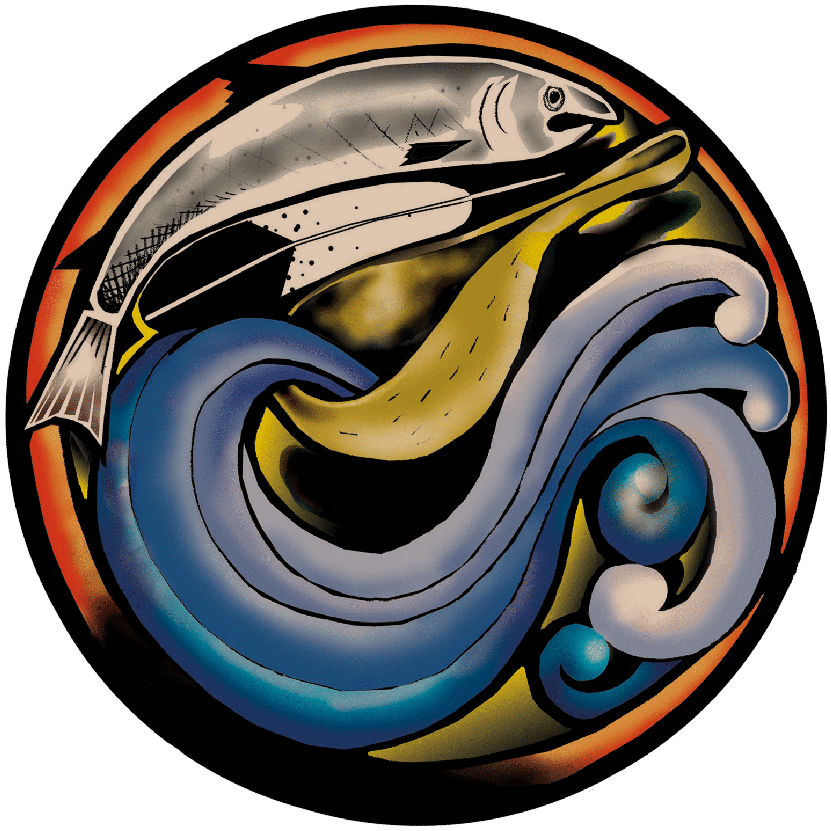 The 2005 update to the California Water Plan resulted in a recommendation to increase Tribal involvement in statewide, regional, and local water planning. Update 2009 convened a Tribal Communications Committee to advise the Department of Water Resources on how to better contact and communicate with the more than 160 Native American Tribes in California. As a result, the California Tribal Water Summit (TWS) was created, with the first summit taking place on November 2009. The goal of the TWS is to create a roadmap with strategies for preserving Native water rights and providing for the sustainable management of California's sacred waters.
2018 Tribal Water Summit
The 2018 Tribal Water Summit took place on April 4-5, 2018, at the McClellan Conference Center. The 2018 Summit Proceedings are available now. If you would like copies of the presentations or if you have any questions or if you are looking for something in particular, please email us at tribalwatersummit@water.ca.gov.
During the Summit, we debuted "Climate Conversations," a series of short videos featuring tribal members discussing their perspectives of and experiences with a changing climate, and how it is affecting their livelihoods and culture. The video can be viewed below.
The 2018 Tribal Water Summit addressed indigenous water rights and reviewed the previous summit accomplishments and explored further partnerships to address Tribal water policy needs. The summit also strengthened shared understanding of policy impacts and built partner capacity to continue addressing Tribal interests into the next administration.
Summit materials and handouts:
Summit Program

Final Summit Agenda

Tribal Water Stories 2
Main Plenary
Opening
Indigenous Rights to Water
Tribal & Agency Roundtable Sessions
Break Out Sessions
Water Infrastructure
Federal Water Rights
Case Studies
Law of the Colorado River
Legislative Update
Opportunities and Challenges: Bond Funding and JPA's
Case Study under NEPA: Geo-Thermal Leases
SGMA and Tribes
Water Quality
Cannabis Cultivation Regulatory Program
HEMP: California's Newest Agricultural Commodity
Prop 1 / IRWM
Main Plenary
Governance Issues
Tribal & Agency Roundtable Session
Closing Remarks
Break Out Sessions
Water & Food Sovereignty
Indigenous Communities Climate Change Assessment
GIS Mapping
GIS as a Tool Before - During - After Wildland Fire Event 
GIS for Tribes
GIS Mapping and Tribal GIS
California Stewardship of the National Hydrography Dataset
Cultural Resource Mapping
Traditional Water Use & Subsistence Fish Consumption
Triennial Review and Water Quality Assessment
Conservation Easements
Salton Sea
Preserving and Managing the Salton Sea
The theme of the 2013 Summit was "California Indigenous Rights, Uses and Management of Water and Land: Leveraging the strengths and resources of Tribal, State and Federal agencies through collaboration." The summit showcased three topics: tribal ecological knowledge; indigenous rights to water; and water management and land use with featured keynote speakers including the Governor's Tribal Advisor, Cynthia Gomez.
The theme of the 2009 Summit was "Protect Our Sacred Water." The summit provided an opportunity for the highest Tribal and State government officials to explore common interests, discuss policy issues, identify solutions, and promoted dialogue among agencies and programs responsible for water resources management in California.