Tribal Water Summit
History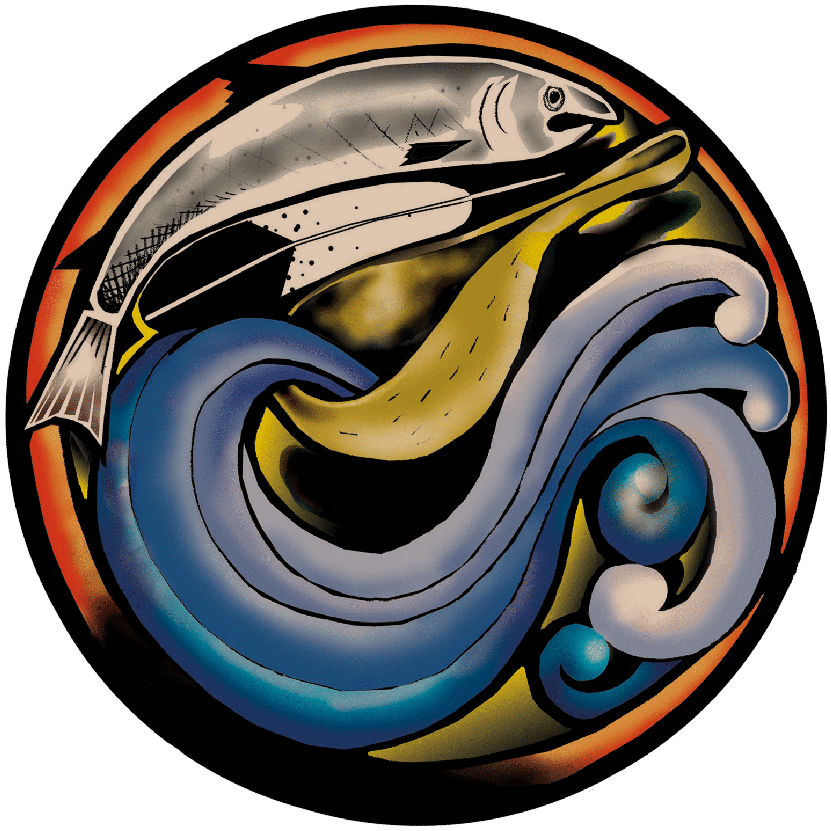 The 2005 update to the California Water Plan resulted in a recommendation to increase Tribal involvement in statewide, regional, and local water planning. Update 2009 convened a Tribal Communications Committee to advise the Department of Water Resources on how to better contact and communicate with the more than 160 Native American Tribes in California. As a result, the California Tribal Water Summit (TWS) was created, with the first summit taking place on November 2009. The goal of the TWS is to create a roadmap with strategies for preserving Native water rights and providing for the sustainable management of California's sacred waters.
2023 Tribal Water Summit
The next Tribal Water Summit will take place on April 11-13, 2023 in Sacramento. The Summit will convene Tribal, State, and Federal leaders to discuss water issues and strategies towards watershed resilience of California's sacred waters. Proceedings from this Summit will help inform State water policy and advance issues of equity, access and incorporation of Tribal Ecological Knowledge in the California Water Plan Update 2023.