Coastal Watershed Flood Risk Reduction Program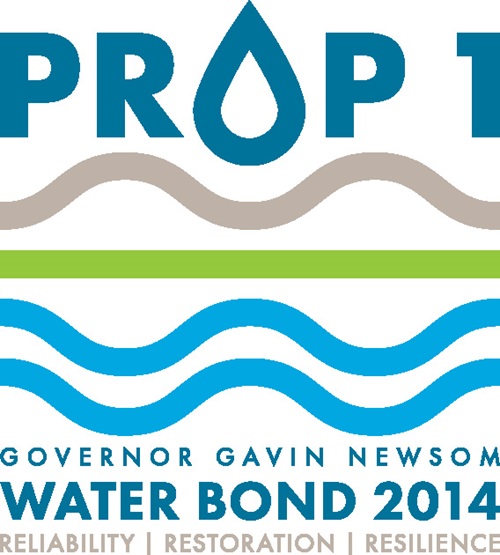 The Coastal Watershed Flood Risk Reduction Grant Program will fund projects in coastal areas that focus on multi-benefit flood risk reduction. These projects will:
Address flood risk and public safety
Enhance coastal ecosystems, including fish and wildlife habitat enhancement
Promote natural resources stewardship and public access corridors
Eligible projects must be in areas that intersect the California Coast or San Francisco Bay. Projects in the Sacramento-San Joaquin River Delta are excluded. Priority will be given to projects in the Federal Emergency Management Agency's (FEMA) Coastal VE, AE and A zones and FEMA's Special Flood Hazard Areas (SFHAs). Coastal VE and A zones are defined as the area modeled to be inundated by sea water during a 100-year storm.
Other project features may:
Improve flow and water quality in coastal watersheds
Restore natural fluvial and related biological processes, including protecting riparian habitats
Relocate or flood-proof structures
Divert floodwater for conjunctive use
Provide transitory storage
The program was established in 2017 by the State Legislature and Governor Edmund G. Brown Jr. through Assembly Bill 97, which also authorized the use of funds from Proposition 1: The Water Quality, Supply, and Infrastructure Improvement Act of 2014. $27 million in funding is available for the program until 2024.
Final Guidelines Available and Concept Proposal Period Open
The California Department of Water Resources announces the availability of final guidelines and opening of the concept proposal solicitation period for the Coastal Watershed Flood Risk Reduction Grant Program. This program will implement flood risk reduction projects with fish and wildlife habitat enhancements in coastal watersheds. Up to $24.3 million is available through Proposition 1 (2014). The PSP opened concept proposal on July 8, 2020, and will close at 5:00 pm on Friday, August 7, 2020.

Application Process:
The first step in the process is for eligible applicants, including public agencies, non-profit organizations, and Tribes, to submit a concept proposal using the basic eligibility criteria described in the guidelines. Concept proposals are due by 5:00 p.m. on August 7, 2020.

After the concept proposals have been reviewed, program staff will share information to assist eligible project proponents in completing a full application. All projects must have submitted a concept proposal prior to submitting an application, as described in the guidelines. Final applications will be ranked on the information included in the application, not the concept proposal.

Concept proposals must be submitted by either of the following methods:
Electronic Mail (preferred method)
Transmitted comments should be sent to Coastal@water.ca.gov. Electronic files should be Microsoft Word compatible or PDF. PDF is preferred.
Hard Copy (only if electronic submittal is not possible)
Due to continuing COVID-19 teleworking conditions and DWR office closures, if you are unable to submit electronically and must submit an application in hard copy, please contact program staff at Coastal@water.ca.gov to coordinate its receipt.

If you have any questions about this process or the guidelines, please contact us at Coastal@water.ca.gov.
Contact Us
Find general contact information in the directory, or select the appropriate button below to email the Division of Flood Management about the program or to join our mailing list.