Central Valley Tributaries Program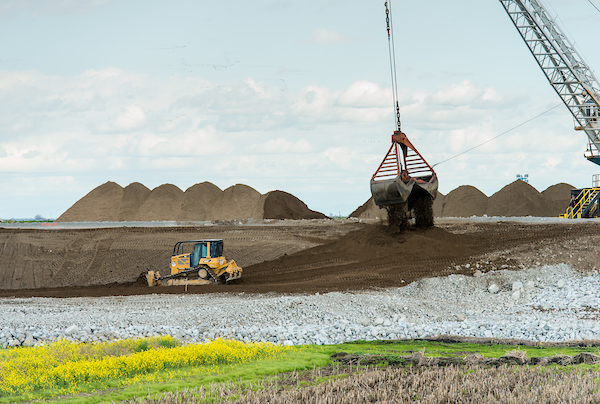 The Central Valley Tributaries Program will fund multi-benefit flood risk reduction projects that (1) address flood risk for urban communities, small communities and/or rural areas; and (2) enhance ecosystems by improving fish and wildlife habitat and water quality downstream. Projects must be in the Central Valley and within or adjacent to the Systemwide Planning Area (PDF). Projects in the Sacramento-San Joaquin River Delta (Delta) are excluded.
Other project features may include:
Improved flow in tributaries to the Delta
Floodplain creation or restoration of natural floodplains
Groundwater infiltration
Relocating or flood proofing structures
Floodwater diversions for conjunctive use
Transitory storage
This program was established in July 2017 when the State Legislature and Governor Brown approved Assembly Bill 97, which created the program and authorized the use of funds from Proposition 1: The Water Quality, Supply, and Infrastructure Improvement Act of 2014. Construction of these projects would improve Delta ecological conditions of tributaries to the Delta in alignment with the State Water Resources Control Board's (SWRCB) Bay Delta Water Quality Control Plan.
Publications
Contact Us
Additional contact information is available in the directory, or select the buttons below to email the Division of Flood Management or join our mailing list.