Implementation Grant Program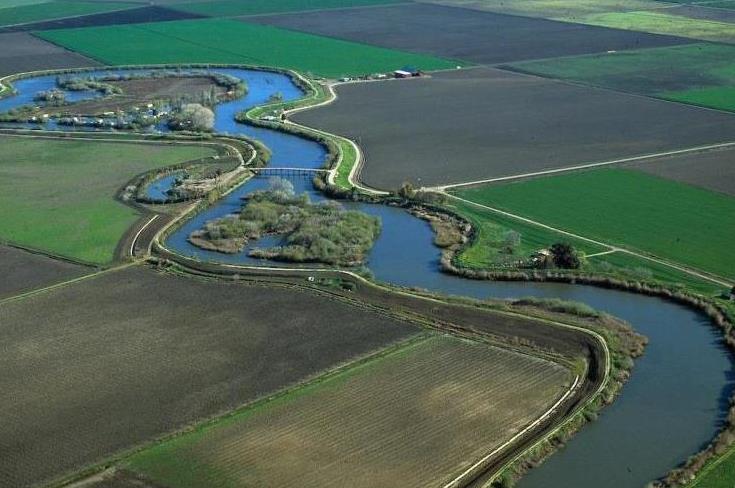 The IRWM Implementation Grant Program provides funding for implementation projects that meet the intent of Proposition 1, Chapter 7. DWR plans to award grants on a competitive basis in at least two funding rounds.
To apply for grants from this solicitation, project proponents must coordinate through their established IRWM Regional Water Management Group, and the Regional Group must in turn coordinate with other groups within the Proposition 1 IRWM Funding Area.
On April 22, 2019, DWR released the Final Proposition 1 - Round 1 IRWM Implementation Grant Proposal Solicitation Package and Final 2019 Guidelines. Approximately $222 million in grant funding is being made available for implementation projects with approximately $23.6 million being made available for projects that provide benefits to Disadvantaged Communities. The documents below will provide potential grant applicants with an overview of the program and detailed requirements for this solicitation.
In addition, supplemental information pertinent and necessary to complete a grant application for this solicitation can be found in the drop-down menus below.
Grant Updates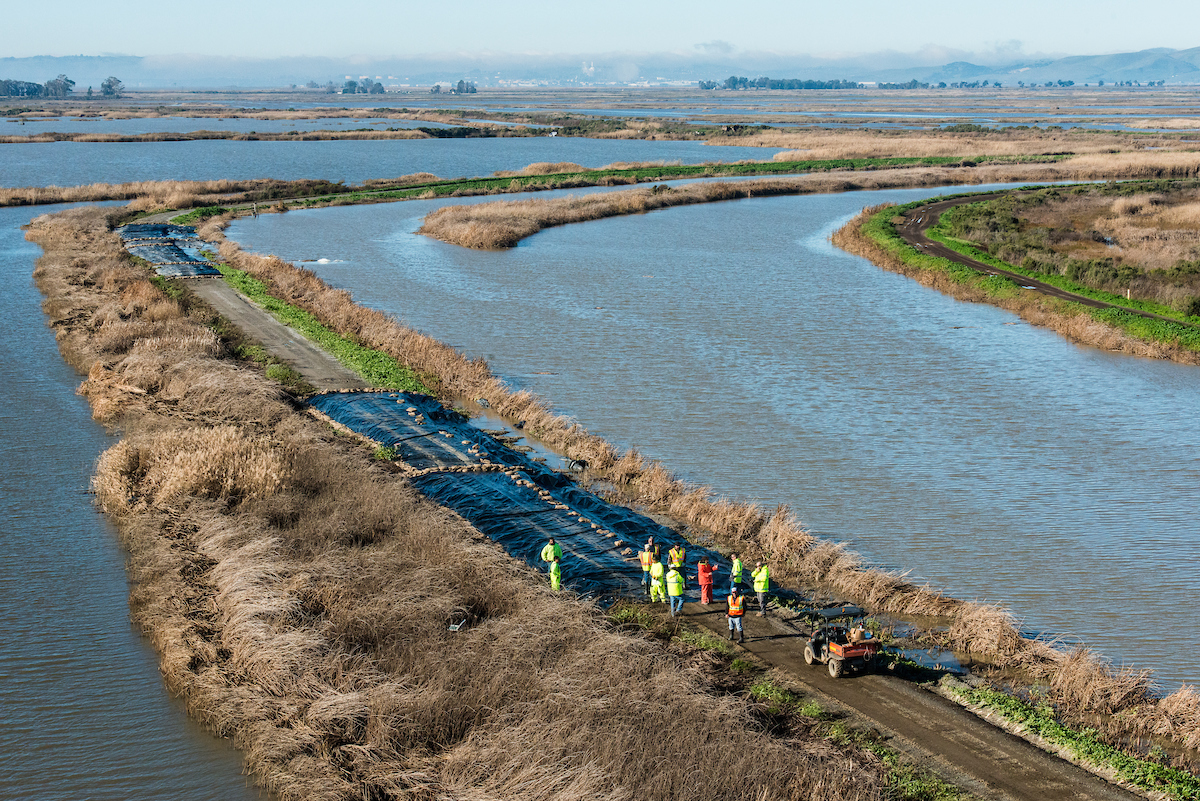 DWR announced $4.9 million of Proposition 1E and $5 million of Proposition 1 funding is available in Fiscal Year 2019-20 for Directed Funding action under the Delta Flood Emergency Response Grant Program, Round 2 Guidelines.
Published: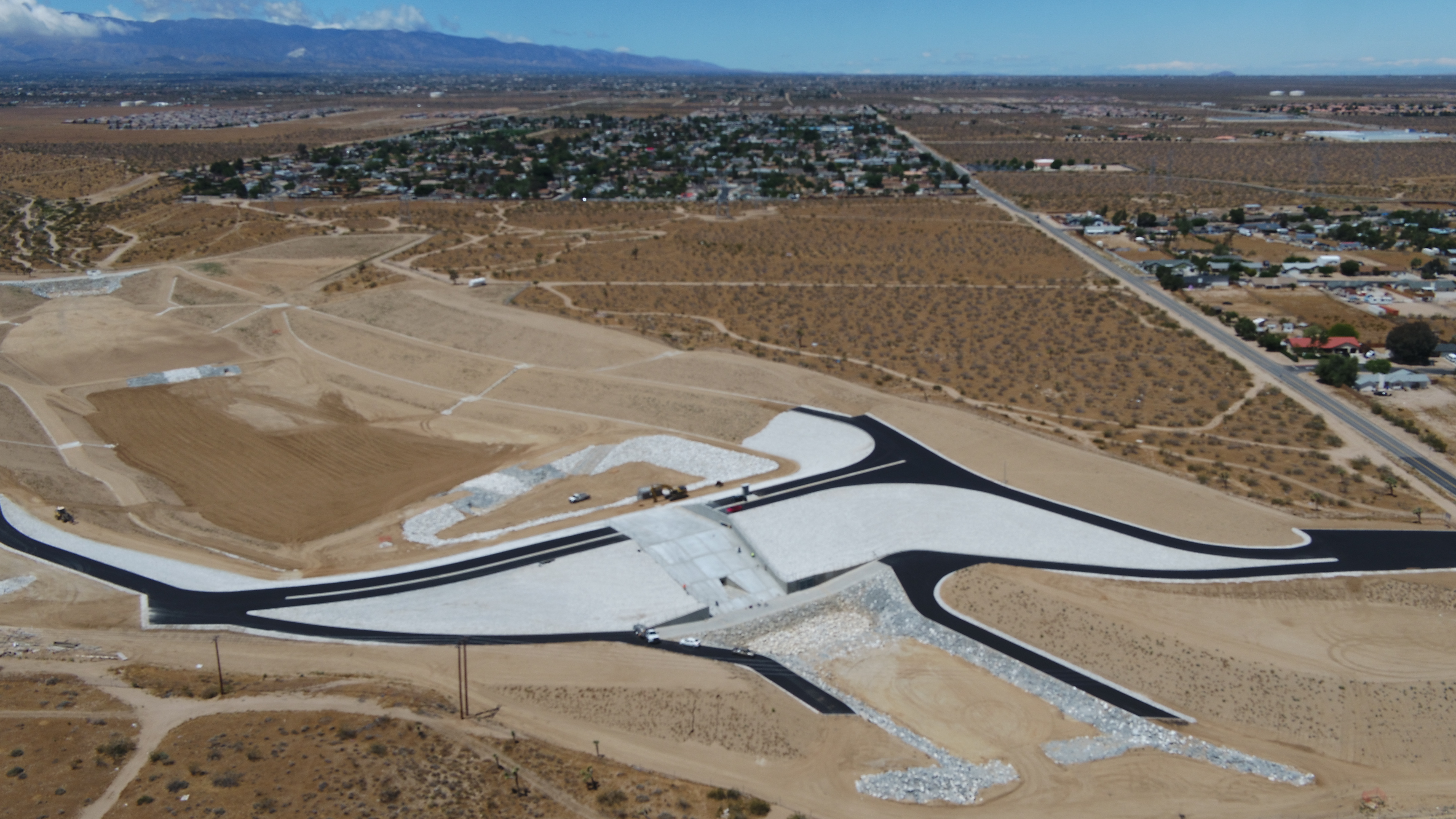 State representatives and local San Bernardino County agencies recently celebrated the completion of the Stormwater Flood Reduction Project – a DWR-funded effort that will improve flood control and water supply reliability for the City of Victorville.
Published: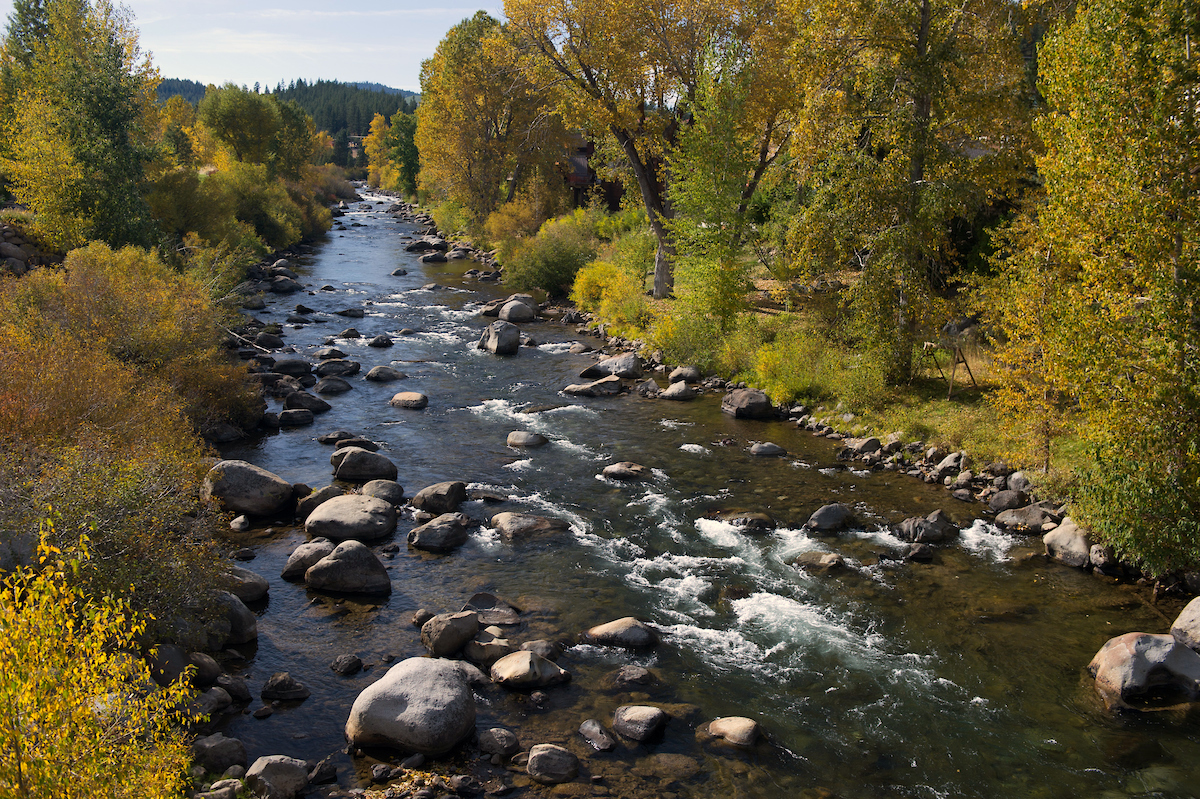 The Department of Water Resources (DWR) released the final Guidelines and Proposal Solicitation Package (PSP) for the Riverine Stewardship Program on July 1, 2019.
Published:
How to Contact Us
Find general contact information in the directory, or select the button below for IRWM, including regional and grant contacts.
Newsletters & Subscriptions
Subscribe to the IRWM Grants mailing list for new solicitations, document releases, upcoming workshops, and other IRWM grant-related announcements.