Watershed University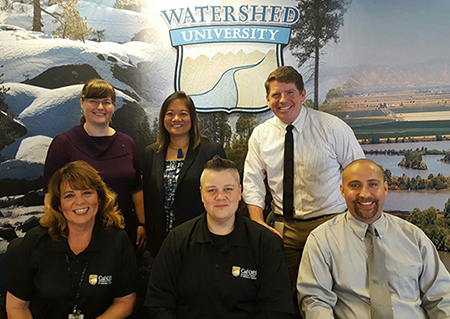 Watershed University is a free event that provides education and networking opportunities for California professionals in floodplain management, water management, emergency management and related fields. Led by the California Silver Jackets, this event is a cooperative effort that evolved from the recognition that some communities could not afford the investment of time and money to send floodplain managers and other professionals to conferences. It has since grown to provide a variety of timely flood risk reduction topics to professionals worldwide.
Contact Us
If you have questions about Watershed University or would like to join our mailing list, send us an email by clicking on one of the buttons below.
Missed a webinar?
We post recordings of past webinars on our YouTube channel for those unable to attend.