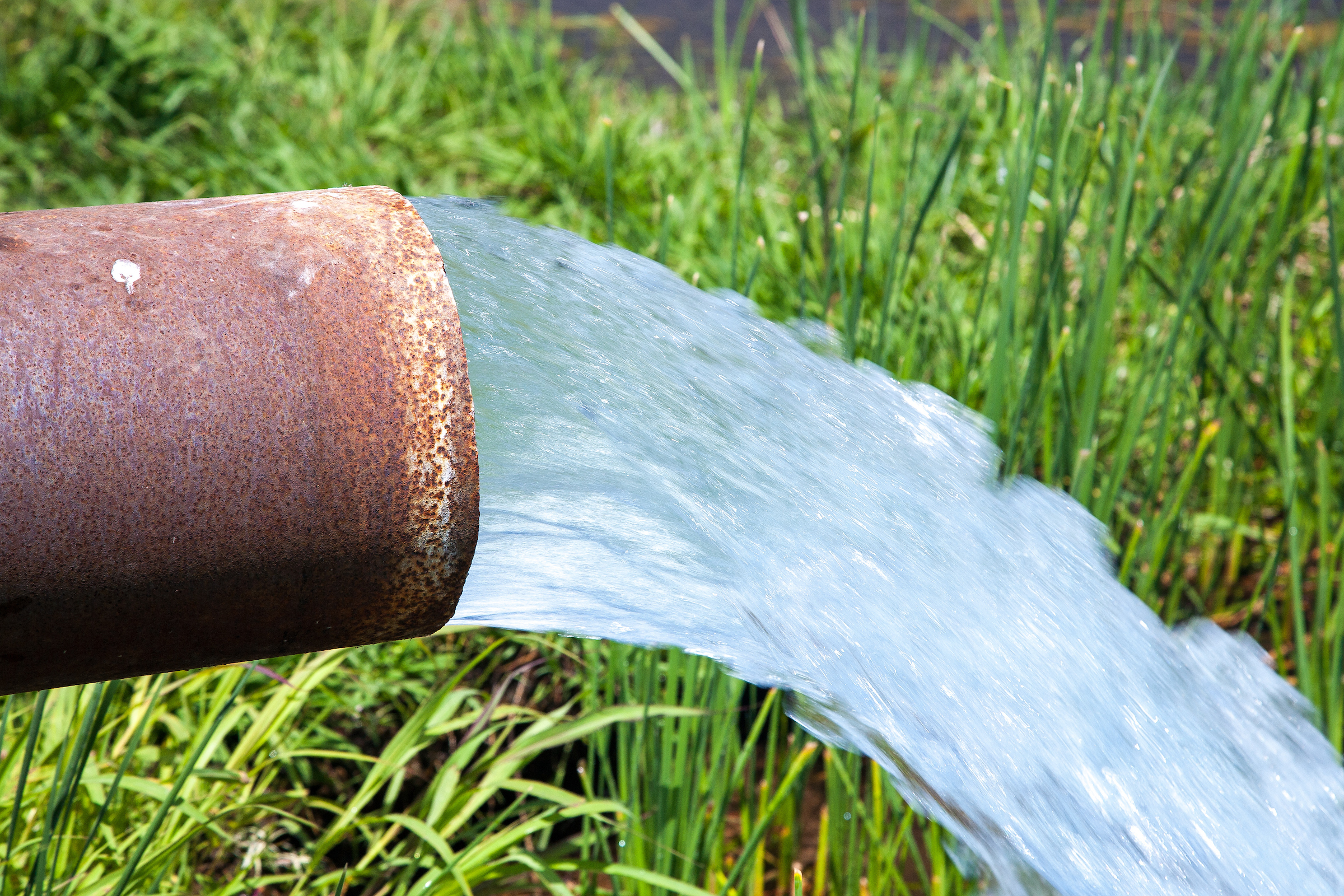 Sacramento, Calif. – The Department of Water Resources (DWR) announced today the approval of groundwater sustainability plans for four groundwater basins – Napa Valley Subbasin in Napa County, as well as Santa Rosa Plain Subbasin, Petaluma Valley Basin, and Sonoma Valley Subbasin in Sonoma County.
California's extreme swings between drought and flood make sustainable management of groundwater supplies more important than ever for the state's overall climate resilience.
Local groundwater sustainability agencies (GSAs) are implementing plans consistent with the requirements of the Sustainable Groundwater Management Act (SGMA), California's landmark groundwater management law enacted in 2014. SGMA requires local GSAs to achieve their groundwater basin sustainability goals within a 20-year timeframe. The plans approved for the four Northern California basins are among 65 plans submitted to DWR in January 2022. DWR has until January 2024 to review the remaining plans. Results of the evaluations will be made available throughout 2023. GSAs implement the plans while DWR completes its review.
"Climate-driven swings between drought and flood make it critical that we capture excess water and store it underground, so it is available during drought periods. Adequate preparation by local agencies is essential to do so," said DWR Director Karla Nemeth. "We appreciate and support the role of local leaders in shaping how to plan for, and oversee, a reliable groundwater supply for their communities through both wet and dry periods."
Once plans are submitted, SGMA lays out a process for local GSAs to gather information to fill data gaps, update plans, and promote science-based adaptation. Plans will be updated over time as new data and information becomes available and as conditions change in groundwater basins. DWR will review annual reports from GSAs and assess each plan every five years to determine whether GSAs are on track to meet their basin's sustainability goal. DWR anticipates releasing plan assessments for remaining GSAs throughout 2023.
Projects and programs to enhance groundwater conditions are actively being planned and put into place in many basins throughout the State. In the four basins in Sonoma and Napa counties with newly approved plans, agencies have been working on alternative water supply projects such as stormwater capture and water use efficiency programs while their plans were evaluated.
In addition to and aligned with plan evaluation, DWR continues to support GSAs by providing planning, technical, and financial assistance. In May 2022, DWR awarded $150 million in grant funding for projects to improve water supply security, water quality and groundwater supply reliability. Last month, DWR also closed the application period for more than $200 million in additional grant funding for SGMA implementation. These efforts align with the Newsom Administration's goal to provide significant additional funding for projects to improve groundwater conditions and advance safe drinking water efforts for groundwater-dependent communities identified in the Governor's Water Resilience Portfolio.
For more information, visit:
Contact:
Mary Fahey, Information Officer, Public Affairs, Department of Water Resources
916-820-8083 | media@water.ca.gov