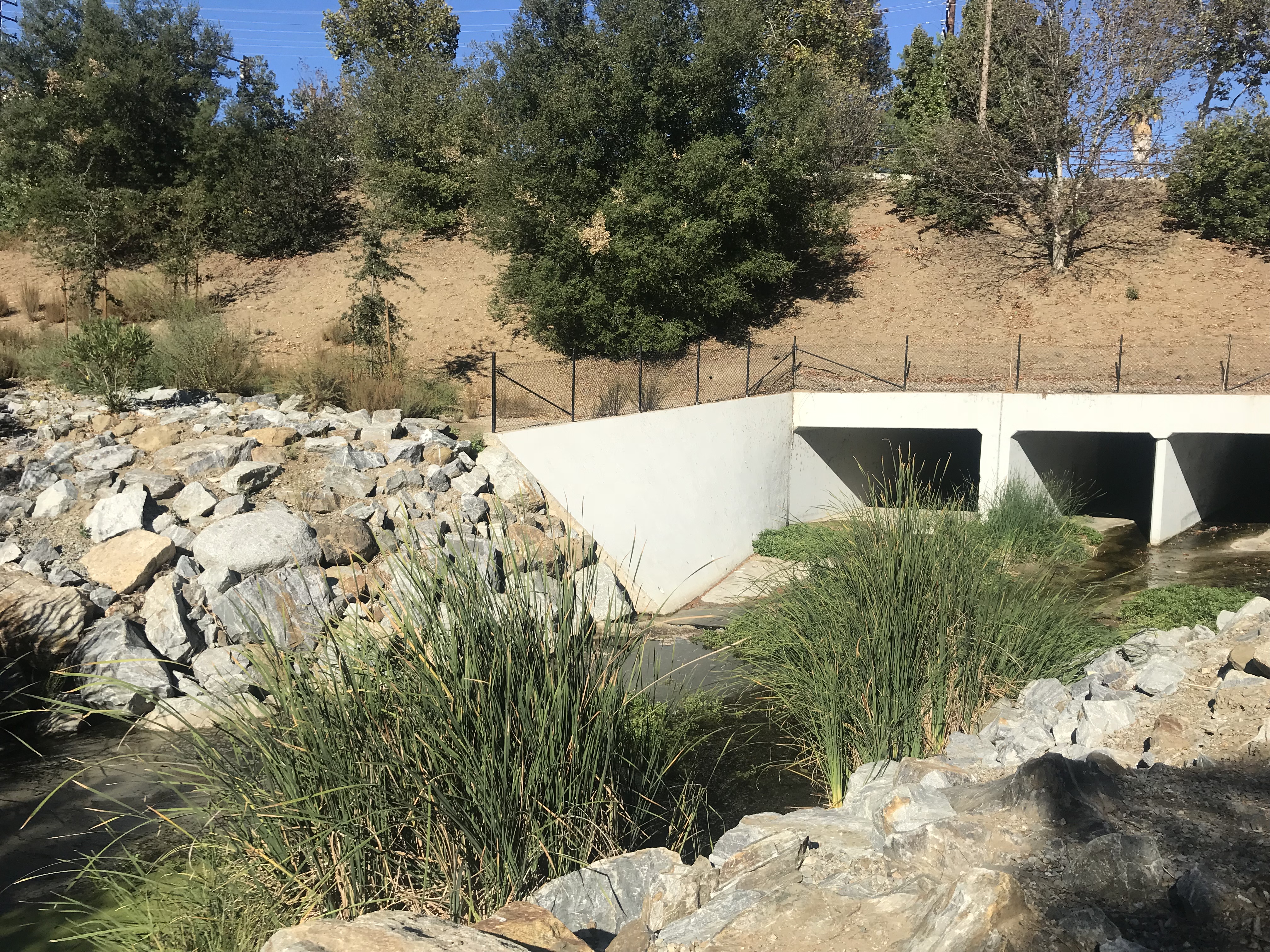 SACRAMENTO, Calif. – As part of an ongoing effort to address California's critical water needs and build regional self-reliance in the face of a changing climate, the Department of Water Resources (DWR) today announced nearly $37 million in grant awards for water resilience projects in Los Angeles and Ventura counties.
These grant awards are funded by voter-approved Proposition 1 and administered through DWR's Integrated Regional Water Management (IRWM) Program, which is designed to encourage implementation of water management solutions on a regional scale to improve water quality and flood management, restore and enhance ecosystems, and provide more reliable surface and groundwater supplies.
"Every Californian has the right to clean and reliable water. Although communities statewide have made considerable strides to build resilience, those with limited resources and capacity remain vulnerable to water insecurity," said DWR Director Karla Nemeth. "Only by working together and advancing state and regional partnerships can we implement long-term sustainable solutions, particularly when it comes to providing safe and reliable drinking water to underserved communities. We are proud to support these projects as they demonstrate our continued effort in advancing the human right to water."
Among the award recipients is the Los Angeles County Department of Public Works, which received $2.25 million in grant funding to construct an oxidation-filtration treatment facility. In recent years, residents in the disadvantaged communities of Willowbrook and a portion of the City of Compton have observed brown drinking water caused by elevated levels of manganese, a natural occurring mineral. This project is a cost-effective treatment method that will successfully lower the levels of manganese in one of two drinking water wells serving over 6,800 residents, improving water quality and increasing groundwater production for domestic water distribution.
Another award recipient is an excellent example of the importance of collaboration and leveraging resources. The Calleguas Municipal Water District and Las Virgenes Municipal Water District (LVMWD) – neighboring water agencies in Los Angeles and Ventura counties that depend entirely on imported water – received $3.5 million in funding for an interconnection project that consists of a new pipeline, pump station, and pressure reducing station to allow delivery of alternative potable water supplies from one district to the other during emergency and normal operating conditions. The project will improve operational flexibility to ensure a more reliable water supply for 660,000 Calleguas customers and 70,000 LVMWD customers.
This award builds on a previous Proposition 84 IRWM award of almost $2 million for the Las Virgenes portion of the project. Through the IRWM Program, the two water agencies are achieving solutions benefiting a much greater population than either could have achieved alone.
These awards conclude the grant solicitation period for Round 1 of DWR's Proposition 1 IRWM Implementation Grant Program. In total, more than $212 million in grants has been awarded since April 2020, funding approximately 250 projects throughout the state. These include nearly 35 projects that serve to improve groundwater sustainability, four Flood Managed Aquifer Recharge projects, and 25 ecosystem improvement projects. More than $81 million of that funding was also awarded to projects benefiting disadvantaged and underrepresented communities, including at least four projects that will support California Tribes.
The Round 2 grant solicitation process for this grant program is planned to commence in late-2021 and will offer more than $180 million in competitive grant funding.
To learn more, visit the IRWM Grant Program webpage.
###
Contact:
Akiela Moses, Information Officer, Public Affairs, Department of Water Resources
(916) 653-9638 | Akiela.Moses@water.ca.gov