Small Business and Disabled Veteran Business Enterprise Program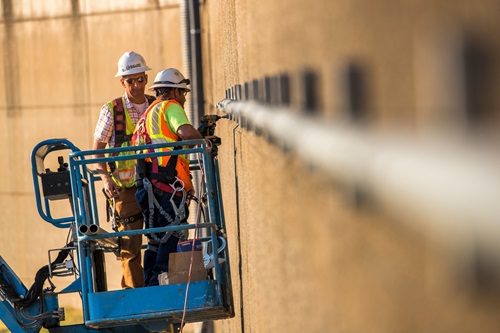 California law requires agencies to adopt policies and procurement practices that will enable the State's certified Small Business (SB) and Disabled Veteran Business Enterprise (DVBE) firms to gain at least 25 percent and 3 percent shares, respectively, of the State's total procurement dollars.

We actively promote achieving these participation goals in our $350 million average annual expenditures for services, contracts, and commodity purchases. Specifically, we help members of California's SB & DVBE business community successfully sell their goods and/or services by providing direct services or by referring them to other State resources.
Direct Services
We offer assistance in the following areas:
Review SB & DVBE bid documents for compliance with program requirements in advance of submission deadlines

Distribute capability statements and related informational material to our procurement staff and other State agencies

Explain essential SB & DVBE program requirements at pre-bid conferences

Suggest improvements to keyword and UNSPSC (United Nations Standard Products and Services Code®) content in their certification profile in Cal eProcure
Contact us if you would like to request direct services.
Resources
Contact Us
To reach our SB/DVBE Program Manager directly please contact:
Rich Zmuda
Small Business/DVBE Program Manager
Email: Richard.Zmuda@water.ca.gov
Phone: (916) 820-7833