Community Benefits Program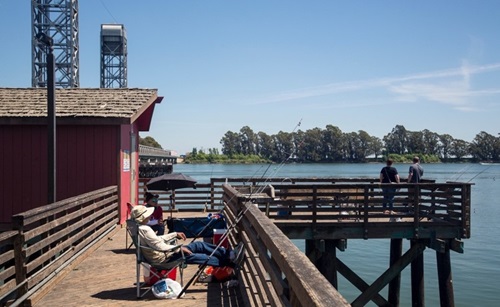 DWR is developing a Community Benefits Program for the proposed Delta Conveyance Project which will ultimately identify and implement commitments, if the Delta Conveyance Project is approved, to help protect and enhance the cultural, recreational, natural resource and agricultural values of the Delta. Development and eventual administration of this program will be a grassroots and collaborative process with the local community.
Participation in developing a community benefits program does not in any way indicate your support for the Delta Conveyance Project itself. For any questions or feedback related to the development of the Community Benefits Program, please email DeltaConveyanceCBP@water.ca.gov.