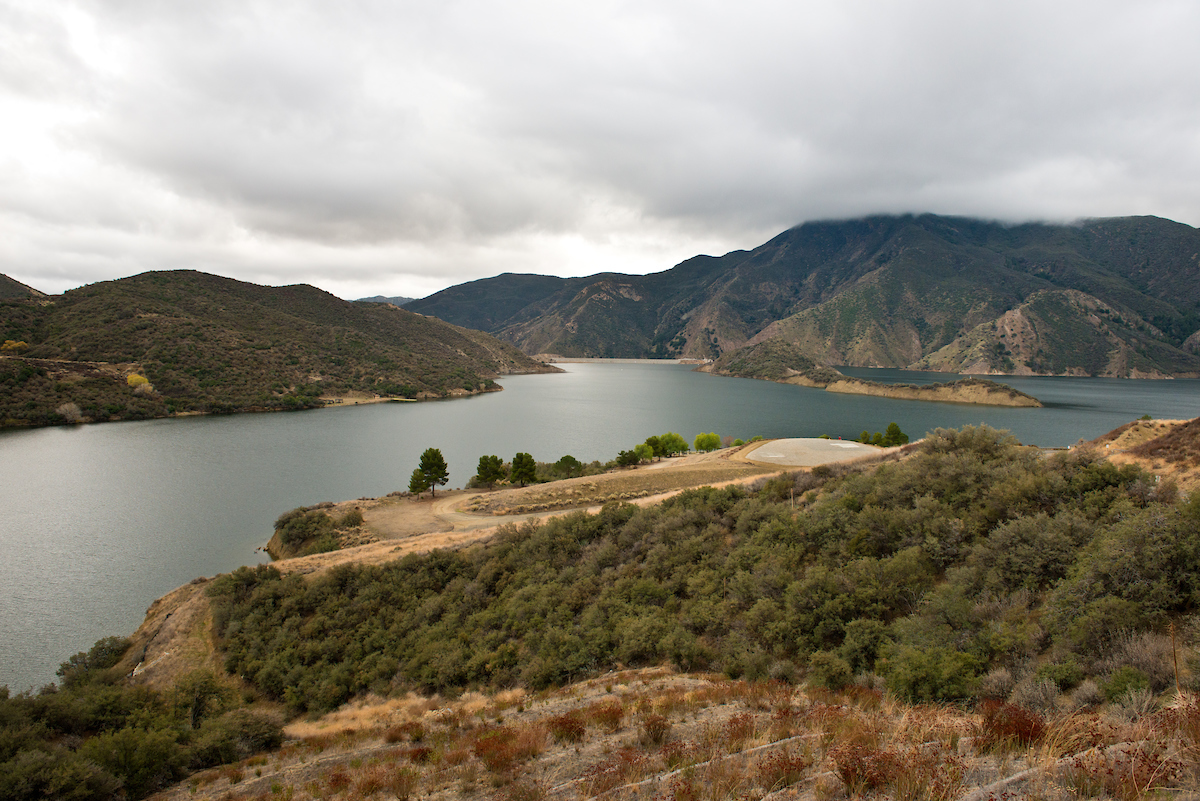 SACRAMENTO, Calif. – Today, the Department of Water Resources (DWR) announced that campgrounds at Pyramid Lake in Los Angeles County, Silverwood Lake in San Bernardino County and Lake Perris in Riverside County have reopened. In order to follow Department of Public Health guidelines, the campgrounds will be available at half capacity to allow for physical distancing.
Pyramid Lake campgrounds will be limited to eight people per campsite and group campsites will remain closed to reduce the spread of COVID-19. If there are more than eight people at an individual campsite, visitors will be asked to leave the campsite to allow for physical distancing of 6 feet or more. Campgrounds at Lake Perris and Silverwood Lake state recreational areas are open at limited capacity, as well. For more information about State Parks' new camping visitor guidelines, please visit www.parks.ca.gov/COVID19Camping.
Individuals should wear face coverings when outside of their campsite and in community spaces, such as restrooms. A maximum of two vehicles per campsite are allowed. Visitors are encouraged to bring their own soap and hand sanitizer.
Visitors are advised to follow Department of Public Health Guidelines, as well as county guidelines to ensure the health and safety of employees and visitors.
To make a reservation at Lake Perris or Silverwood Lake, visit www.ReserveCalifornia.com or call 800-444-7275. Walk-ins will not be allowed. For Pyramid Lake's camping reservations, go to Pyramid Lake – Los Alamos Campground.
For more information about how DWR is continuing critical operations of State Water Project facilities during the COVID-19 health emergency, please visit the DWR website.
###
Contact:
Maggie Macias, Information Officer, Public Affairs, Department of Water Resources
(916) 653-8743 | maggie.macias@water.ca.gov