DWR Updates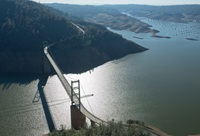 Lake Oroville Community Update for June 5, 2020.
Published: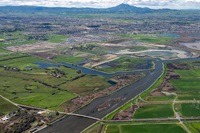 This spring marked the fifth anniversary of the California EcoRestore initiative, a coordinated effort across state agencies to deliver 30,000 acres of restored fish and wildlife habitat in the Sacramento-San Joaquin Delta, an immensely important landscape that five years ago only had 5 percent of its native habitat remaining.
Published: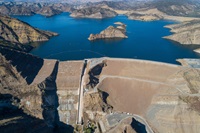 The California Department of Water Resources, Division of Safety of Dams (DSOD) oversees the California Dam Safety Program that regulates approximately 1,250 dams in California. At the forefront of DSOD's oversight is public safety.
Published: