30-day Comment Period Opens for Addendum 1 to Delta Levees Maintenance Subventions Guidelines
Published: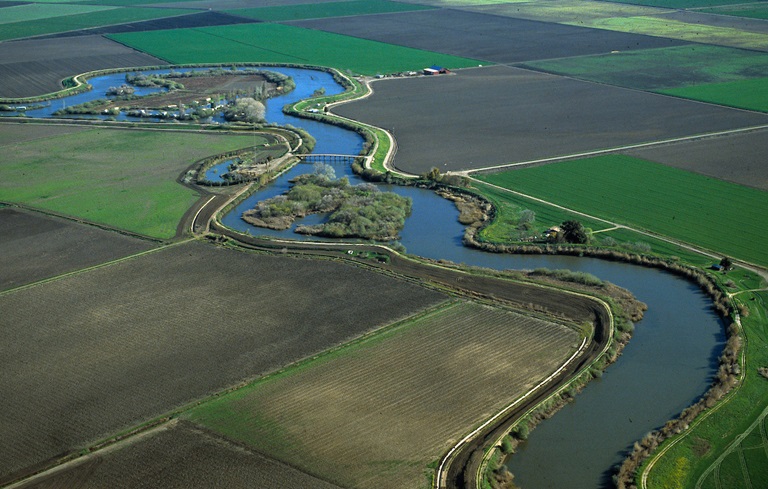 The Delta Levees Maintenance Subventions Program announces the Draft Addendum #1 to its 2016 Program Guidelines (PDF). The Draft Addendum has been prepared to reflect the recent changes to the California Water Code Section 12986 that may affect reimbursement to Delta Levee Maintenance Subvention participants.
This Draft Addendum is posted for a 30-day public comment and review period, which will end Saturday, September 22, 2018.
Comments can be emailed to Andrea.Lobato@water.ca.gov or sent by U.S. Post to:
Andrea L. Lobato, P.E., Manager
Delta Levees Program
Department of Water Resources
Division of Flood Management
3310 El Camino Ave.
Suite 145, Room 152
Sacramento, CA 95821