Property Management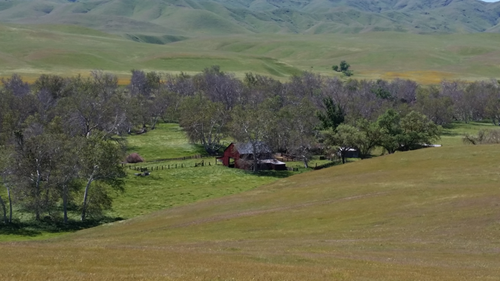 The Real Estate Branch, under its Property Management Section, is responsible for performing property management functions for properties owned by Department of Water Resources and Central Valley Flood Protection Board, located throughout the State of California and acquired for various project purpose. These properties remain under the Real Estate Branch's custodianship until such time that they are incorporated into and utilized for program implementation.
Property Management activities include:
Leasing of State-owned land and improvements

Enforcing rules of occupancy and monitoring for compliance
Administration of routine surface vegetation control and
maintenance including: Weed abatement, mowing. and trash removal

Issuing and monitoring entry permits for activities by others

Control of trespassing, vandalism and encroachments

Responding to public inquiries

Disposal of land ultimately determined to be excess to the Department's needs

Compliance with rules and regulations of various control agencies

Maintaining appropriate files and records
In general, the Real Estate Branch's property management program assures maximum income, maintenance, preservation, enhancement, and protection of land rights, while minimizing liability, for Departmental program goals.
Currently the unit manages approximately 25,000 acres of mixed use land. Traditional leases include grazing and agricultural use. Examples of unique leases include: a hang gliding landing site, a game bird raising operation, a water slalom training course, and a firearms range operated by local county law enforcement. In some locations, lands are also used for annual hunting activities
If you are interested in receiving information about upcoming properties for lease, please notify the Real Estate Branch's Property Management Unit via email by sending your name and contact information to: pm@water.ca.gov.


Visit the Cal eProcure website for more information regarding leasing and properties available for lease.
Visit the California State Water Resources Board for more information regarding water and water rights.
Contact Information
Division of Engineering
Department of Water Resources
P. O. Box 942836
1416 9th Street, Room 425
Sacramento, CA 94236-0001
Phone (toll free): (800) 600-4397