Institutional Turf Replacement Program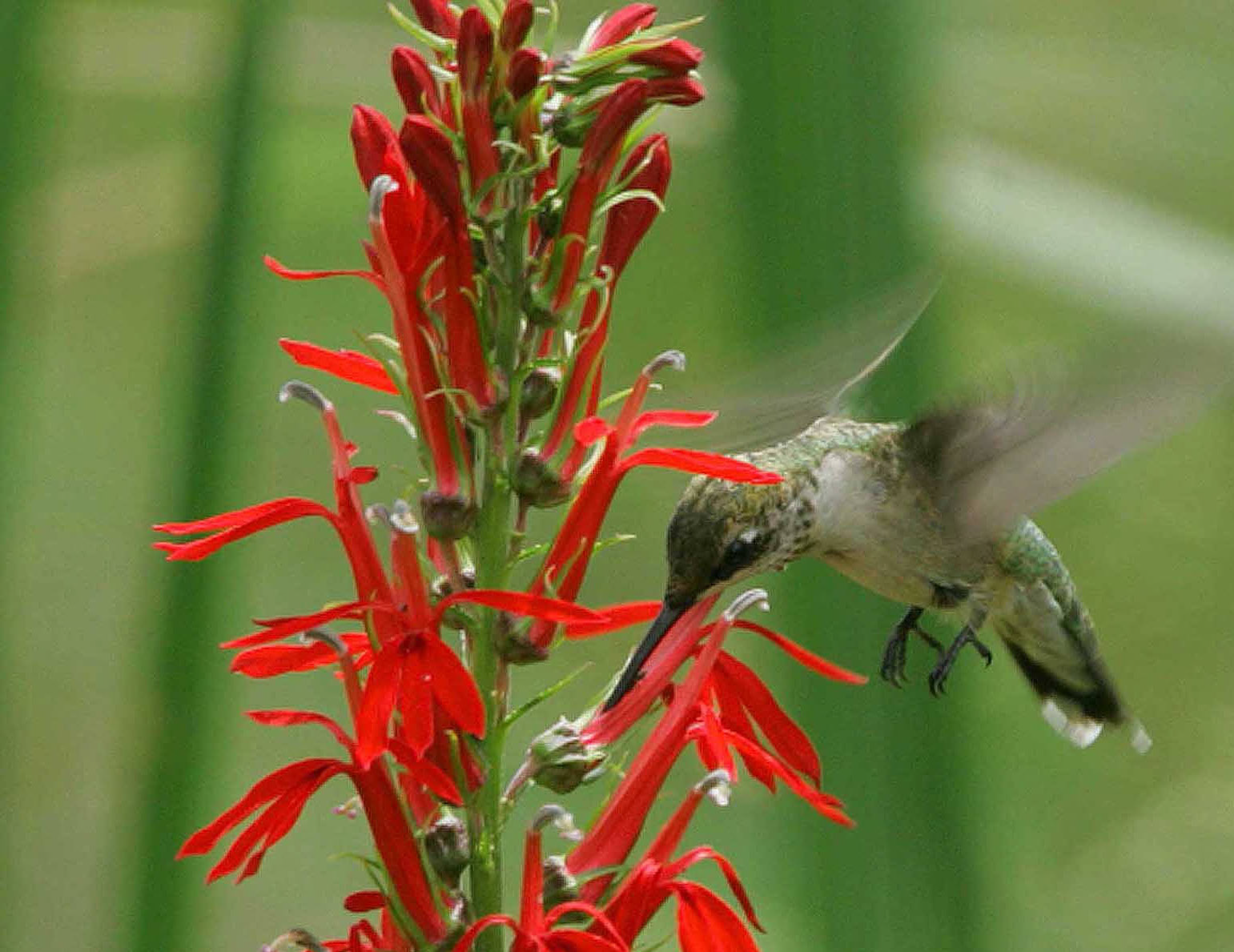 The Institutional Turf Replacement Program (ITRP) is a multi-agency collaboration between the Department of Water Resources, the California Conservation Corps (CCC), the Habitat Corridor Project (HCP), and the Local Government Commission. The goal of this collaboration is to replace more than 165,000 square feet of turf with California native and water-efficient landscaping, provide long-term water savings and education, and benefit the public.
Each project is managed from design to installation to ensure that each site is transformed into a beautiful, water conserving landscape to promote biodiversity and sustainable landscape practices. Each site serves as a leading example to the community to show the public not what we are losing due to drought, but rather what can be gained by re-envisioning and restoring California's landscape – a thriving celebration of California's natural heritage.
Local government entities such as counties, cities, schools, fire stations, libraries, etc., and non-profit facilities in the drought-stricken disadvantaged communities of the San Joaquin Valley are eligible for participation.
Projects from ¼ to ½ an acre may be eligible for funding up to $20,000 in materials per project, and labor is provided by the CCC at no cost to the applicant. Applicants may also apply for multiple projects.
The CCC crew can accomplish the following tasks:
Turf removal
Brush removal
Irrigation installation and modification
Plant acquisition and installation
Mulch installation
The applicant provides:
Landscape design and supervision (HCP assistance is available if needed)
Traffic control (if needed)
Disposal of removed materials
1 hour of career option training for the CCC crew per week
Signage (to be discussed)
Media outreach (to be discussed)
The HCP may provide landscape design and coordination services for qualified ITRP applicants as needed.
Together, California will achieve great successes in conserving water, bring nature back to the urban landscape by supporting local fauna and pollinators, bridge the gap to the state's remaining wild areas, and provide beautiful, educational demonstration gardens that benefit the public.
Preferred applications will include the following elements:
Public visibility with an education component
Compliance with local landscape ordinances (MWELO)
Use of innovative water supplies (LIDs)
Turf removal and replacement with California Native Plants and/or pollinator-friendly plants that are "low to very low" water use. (WUCOLS) / (CalScape)
At least one tree incorporated into the project (can be an existing tree) per every 1/4 acre
Reutilization of existing infrastructure such as irrigation systems or walkways
To participate in the program, applicants must complete and submit their application for qualification and acceptance. Once scheduled, the CCC will coordinate with the applicant to remove or replace turf and other landscape materials; install or modify irrigation system components; and install replacement plants and other landscaping materials, as needed.
References
Review the application.
If located within one of the targeted counties but not in a disadvantaged community, then a 50% cost share application may be used. View the 50% cost share application.
***Please note the ITRP program funds are fully allocated at this time, so we are no longer accepting applications.
Residential Turf Replacement Program Contact