Drought Mitigation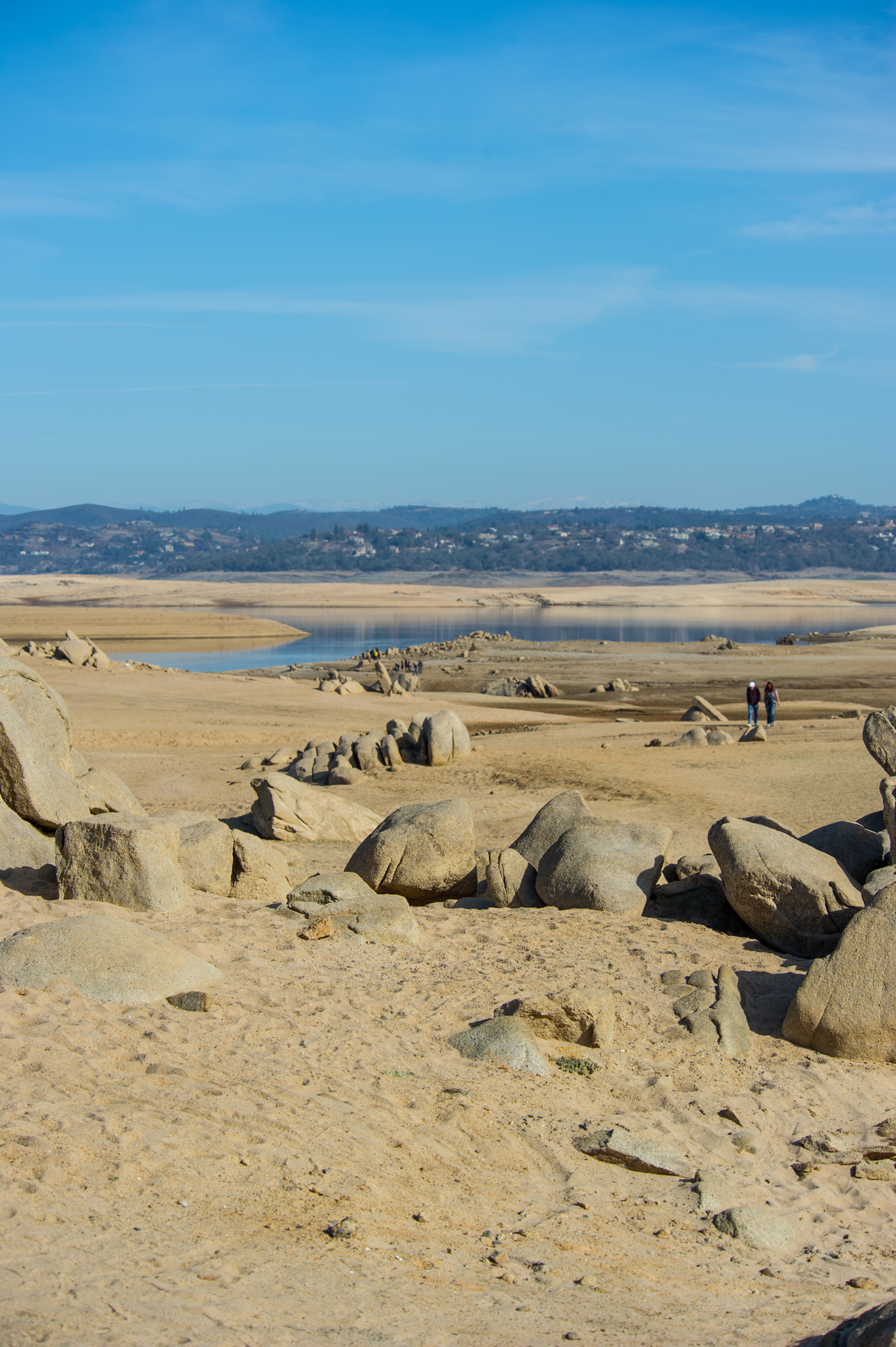 Because drought is a recurring feature of California's climate, drought preparedness is an ongoing activity. We can't predict when droughts will occur, but we can prepare for them and be ready to take action as necessary to manage their impacts. Our drought mitigation activities cover ongoing preparedness work and, when persistent dry conditions occur, drought response.

Preparing for drought is about managing water supply reliability. Many of our programs touch on some aspect of this, or on providing assistance to local agencies that do. To mitigate the impacts of drought, we:
Collect and analyze specialized climate and hydrology data
Improve hydrologic forecasting capabilities
Provide technical assistance to small water systems, working with partners such as the California Rural Water Association
As prolonged dry conditions evolve into drought, we implement drought response actions, including those set forth in Governors' executive orders and emergency proclamations. Many of these actions involve managing our existing activities, such as State Water Project operations or water use and efficiency programs, to react to specific drought impacts. Others may be one-time special projects such as assisting communities with emergency water supply projects. View the publications below for examples of our management activities during prior droughts.


Resources