Countywide Drought and Water Shortage Contingency Plans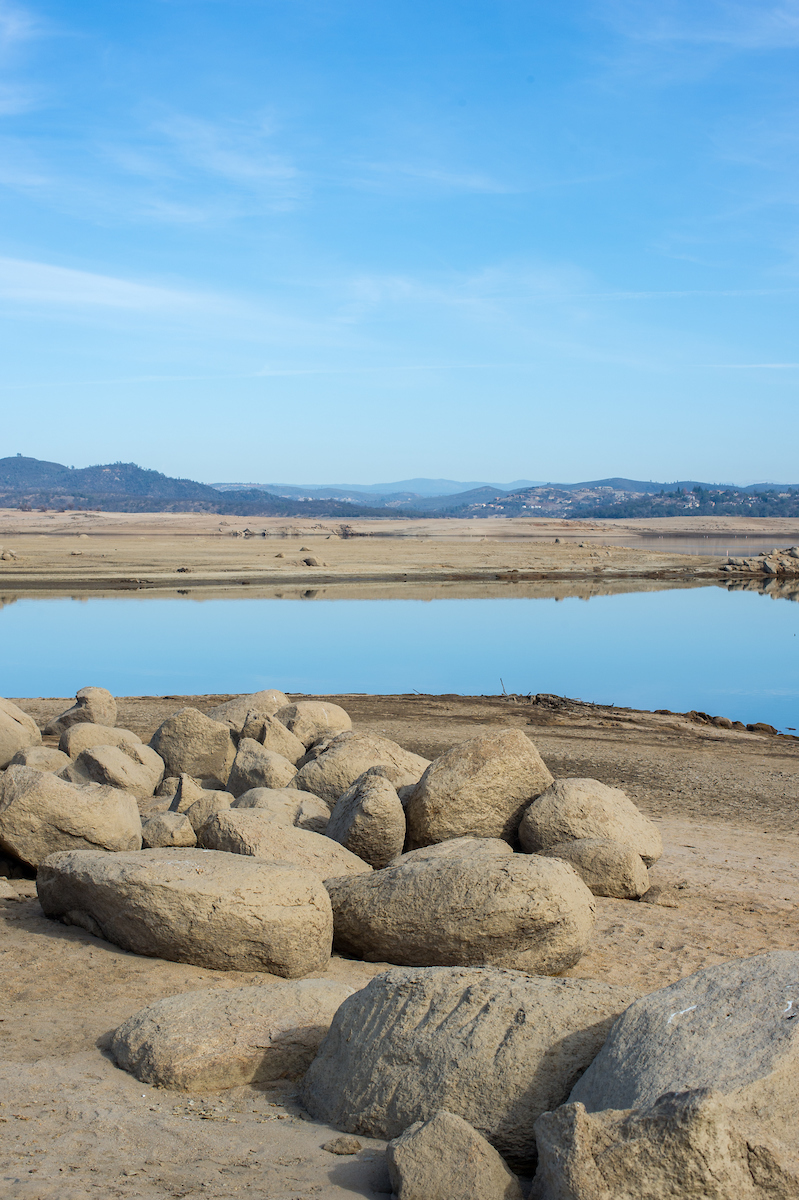 In May 2016, Governor Brown issued Executive Order B-37-16 that included, among other directives, drought hazard and planning related actions. Directive #10 specified that, "For areas not covered by a Water Shortage Contingency Plan, the Department shall work with counties to facilitate improved drought planning for small water suppliers and rural communities."
Since issuance of the Directive, the Department of Water Resources (DWR) has been working with a diverse group of stakeholders to develop a framework for improved drought planning, for the areas not currently covered by the Urban Water Management Plan Water Shortage Contingency Planning, that could be incorporated by counties into their hazard mitigation and land use planning efforts and documents. The framework would allow counties to demonstrate preparation, planning and response strategies to water shortages – especially shortages resulting from prolonged droughts and climate change.
In the April 2017 Final Report titled "Making Water Conservation a California Way of Life," state agencies identified the following efforts as a pathway to developing recommendations:
Improved engagement with cities, counties and stakeholders
State agencies commitment to develop initial data collection and outreach
Engage the stakeholders through a public process to develop drought plan recommendations
Counties to incorporate drought planning in their hazard mitigation plans
Previously held meetings with stakeholders include:
October 13, 2016. EO B-37-16 Water Shortage Contingency Planning Workshop – Focus on Drought Planning for Small Water Suppliers and Rural Communities. This meeting allowed participants to discuss the current shortcomings in drought planning of small water suppliers and for rural communities to help foster approaches to facilitate improvements.
April 6, 2017. County Drought Contingency Planning Webinar. This webinar was part of our continuing efforts to implement Directive 10 of Executive Order B-37-16.
June 20, 2017. County Drought Contingency Planning Workshop. Meeting objectives included: discussing framework elements and implementation considerations; sharing county data collection efforts and experiences; and discussing categories of response actions for various stages. Participation by webinar was strongly encouraged.
Contact Us
Find general contact information in the directory, or select the button below to email WUE.