Countywide Drought and Water Shortage Contingency Plans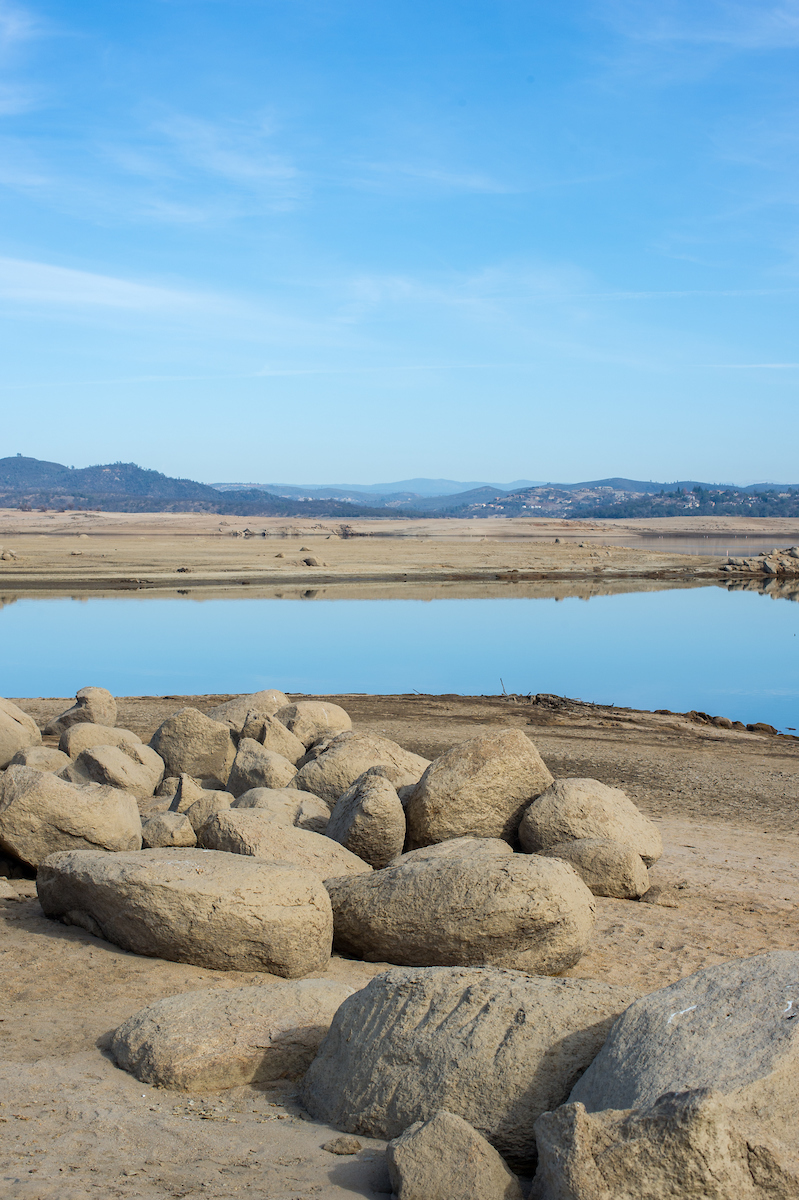 In California, small water suppliers and rural communities were hit the hardest during the five-year drought that ended in 2016. In the worst cases, some rural and small communities saw their wells go dry. The State and counties provided bottled water and installed large water storage tanks for homes that ran dry. Small water systems can be more vulnerable to higher costs and water quality issues during prolonged dry periods.

Unlike their larger counterparts, small water systems are not required to maintain drought contingency plans. The lack of emergency/contingency plans left small and rural water systems and their stakeholders unaware of opportunities for assistance during the drought.

To improve water conservation and water shortage planning, Assembly Bill 1668 (Friedman), passed into law in 2018, directed DWR to do the following:
Identify small suppliers and rural communities at risk of drought and water shortage vulnerability and
Develop recommendations for improving drought contingency planning for those areas.
In coordination with multiple state agencies and vetted through an extensive stakeholder process, DWR developed recommendations that would allow small water suppliers and rural communities to meet their drought and water shortage planning needs. The report is available below. Also linked below is an online tool which enables small water suppliers and rural communities to explore their relative risk of drought and water shortage.

Report and Tool
Public Comment and Input
DWR is holding a public comment period from April 14 through June 19, 2020 to gather input/comments on recommendations and guidance provided in the draft report and on the new online water shortage risk assessment tools. Two Webinars have been scheduled to discuss the report recommendations, the Risk Scoring Tool, and the risk scores as follow:
May 27, 2020 Webinar – to review, clarify, discuss, and receive comments on the drought and water shortage risk scoring and tool
May 28, 2020 Webinar – to d

iscuss and receive comments on the Draft Report recommendations.
Please submit comments to DWR using the web form at
http://bit.ly/dwrrisktool
or by email to
droughtrisk@water.ca.gov
Contact Us
Find general contact information in the directory, or select the button below to email WUE.