Making Conservation A Way of Life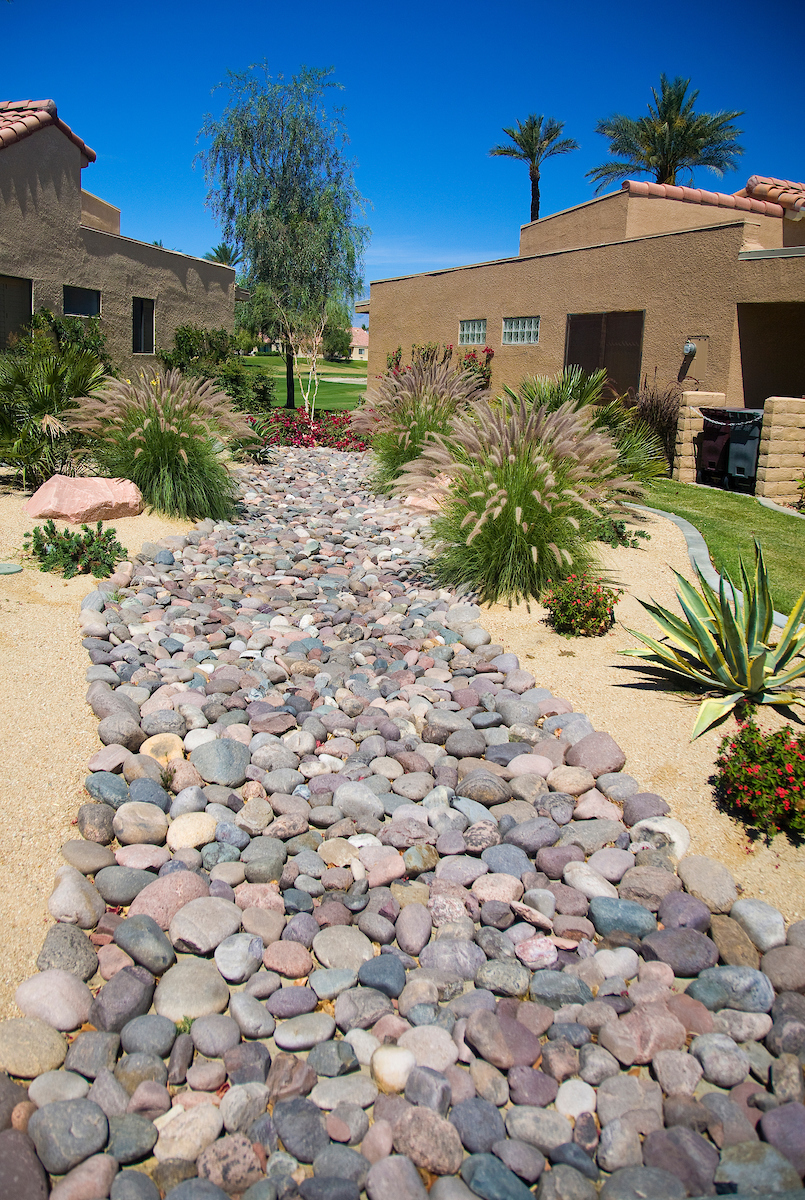 As the effects of climate change become more apparent – longer droughts, destructive wildfires, more intense flooding, and shrinking snowpack – California needs to make our water go as far as possible. To improve water conservation and drought planning the California legislature and governor passed Senate Bill 606 (Hertzberg) and Assembly Bill 1668 (Friedman) ­­­­into law in 2018. Collectively, these efforts provide a road map for all Californians to work together to ensure that we will have enough water now and in the future.
Does the 2018 conservation legislation regulate personal water use?
No. The new laws create water amounts for water districts,

not

individual water customers or businesses.

The laws do not set any water use standards on individual customers, nor do they levy fines on individuals.

Individual water use standards are used to calculate a supplier's total water use objectives for their total customer base.
The 2018 legislation applies to the actions of DWR, the State Water Resources Control Board (State Water Board), and water suppliers.
DWR and the State Water Board will work closely together to develop new standards for:
Indoor residential water use

Outdoor residential water use

Commercial, industrial, and institutional water use for landscape irrigation with dedicated meters

Water loss
Urban water suppliers must stay within annual water budgets based on these standards for their service areas. In addition, the bills made some changes to existing urban and agricultural water management planning.
The 2018 legislation also supports drought planning. In urban areas, drought plans will be primarily led by local water suppliers. DWR and the State Water Board will develop recommendations to strengthen drought planning in rural areas and areas served by small water systems by coordinating with counties and other stakeholders.
DWR and State Water Board will ask for stakeholder and public input throughout implementation of these new bills. The tabs to the right provide more information on the key actions in the bills.
Contact Information
News and Updates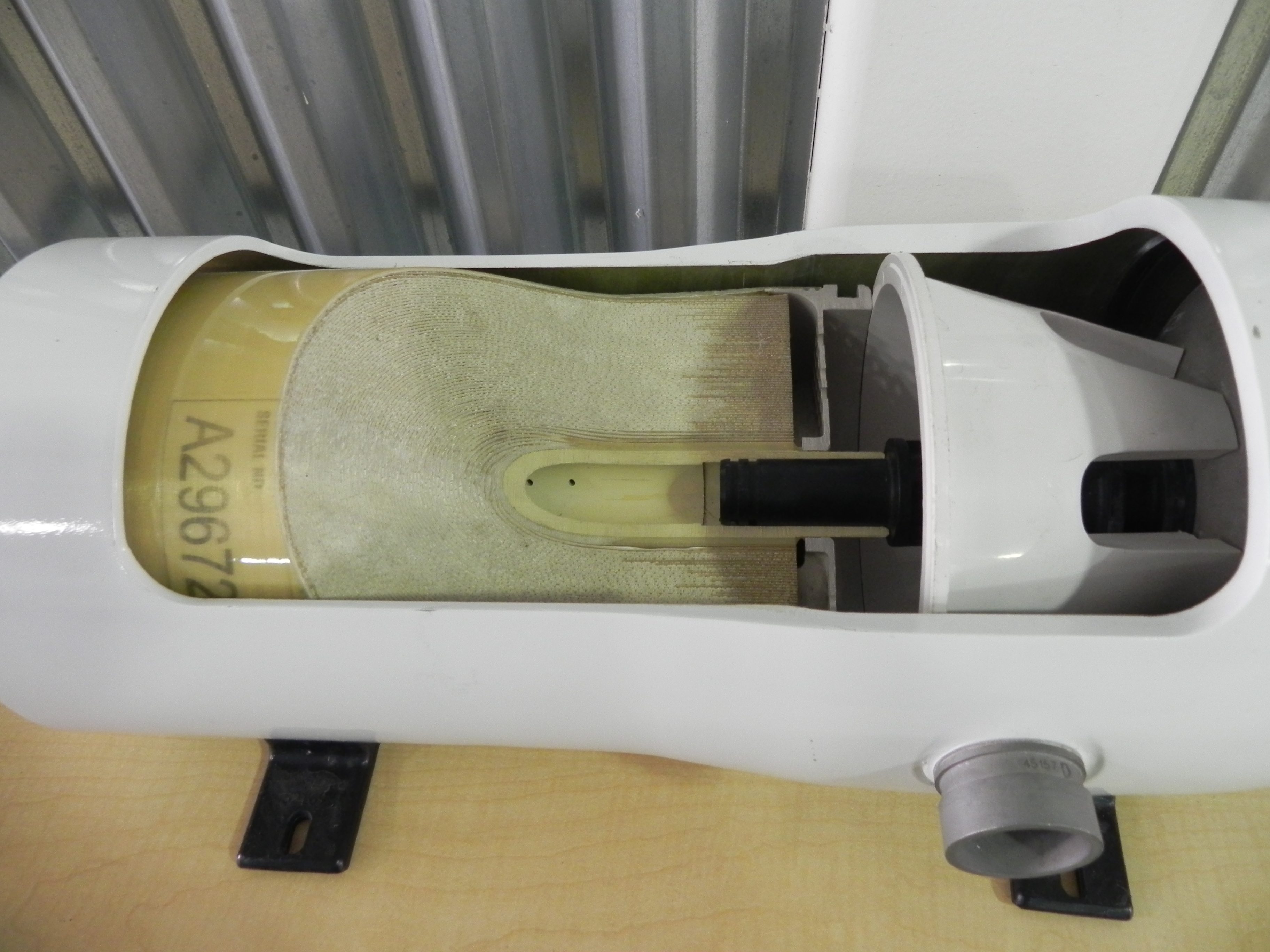 DWR announced the release of the first projects recommended (draft) for grant funding within the Continuous Application Process (CAP1).
Published: