Delta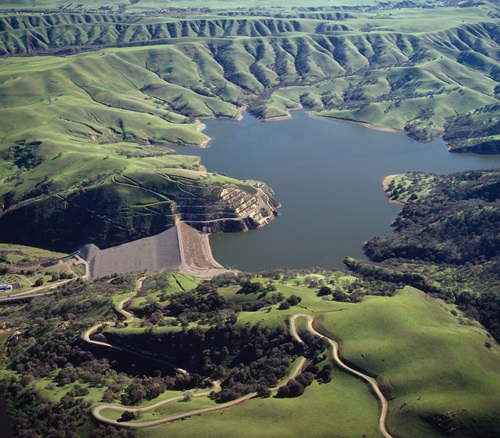 The Delta Field Division operates and maintains State Water Project facilities within the Sacramento-San Joaquin Delta. Harvey O. Banks Pumping Plant, which lifts water into the beginning of the California Aqueduct, is part of this field division and located almost 20 miles southwest of the city of Stockton.
The North Bay and South Bay aqueducts lie within the field division's jurisdiction. The North Bay's underground pipeline and facilities provide water supply for Napa and Solano counties. While South Bay branches off from Bethany Reservoir to serve Santa Clara and Alameda counties.
Two major environmental protection projects include Skinner Fish Protective Facility, a fish salvage operation, and the Suisun Marsh Salinity Control Gates, a water quality control structure that protects one of the largest continuous brackish water marshes in the nation.
Contact Delta Field Division