Environmental Planning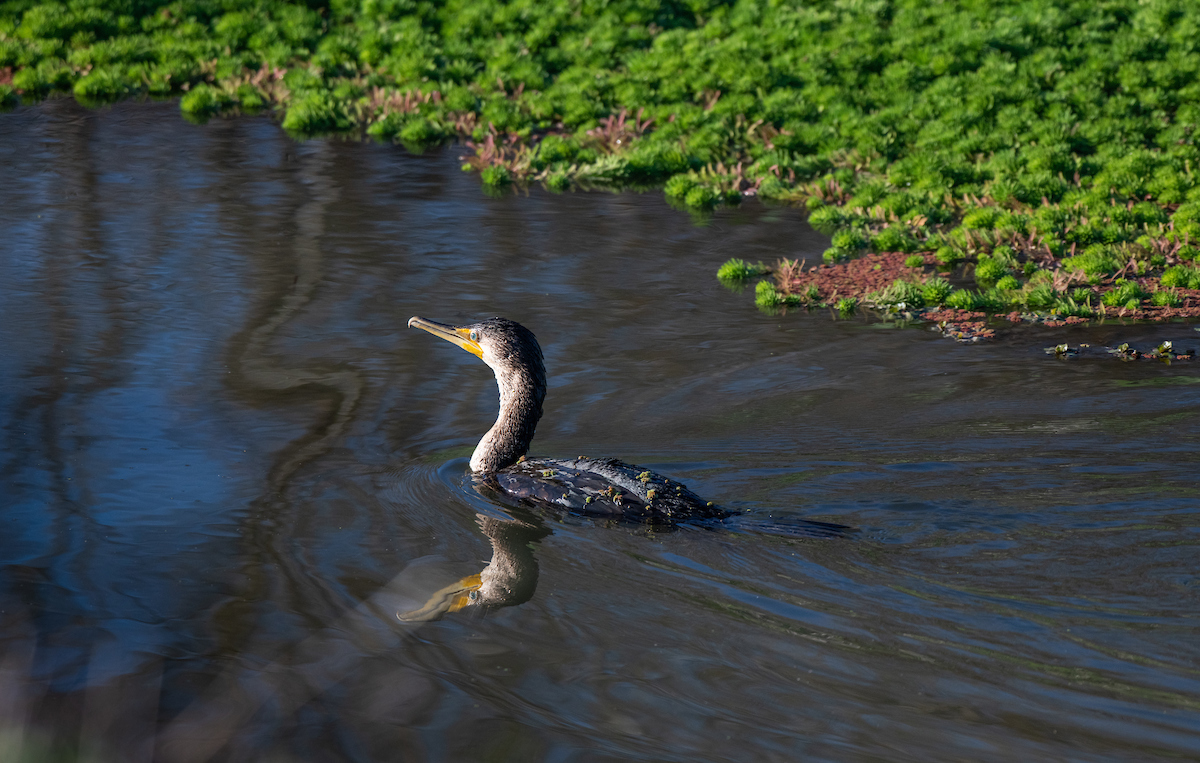 DWR is pursuing a new environmental planning process under the California Environmental Quality Act (CEQA) and will seek new permits for a single tunnel option to modernize Delta conveyance. There will be several opportunities for public participation throughout the course of the planning process. Modernizing Delta conveyance is part of the state's Water Resilience Portfolio, which describes the framework to address California's water challenges and support long-term water resilience and ecosystem health.
Current Activities:
DWR is in the process of reviewing all comments submitted during the scoping process and will publish a scoping report this summer that summarizes the information received during scoping. DWR will utilize the scoping comments in developing the range of alternatives to be evaluated in detail in the Draft Environmental Impact Report (EIR) and the scope of the environmental impact analysis. Publication of the Draft EIR is expected in early 2021.
Recent Activities:
The Delta Conveyance Project scoping period concluded on Friday, April 17, after a 93-day comment period during which the public and agencies had an opportunity to provide input on the scope and content of the CEQA review, including the potential environmental impacts of a proposed single tunnel conveyance project and range of alternatives that will be analyzed in the EIR.


Scoping Meetings
Eight scoping meetings were held in Sacramento, Los Angeles, Walnut Grove, San Jose, Stockton, Clarksburg, Brentwood and Redding.
Reference Materials
DWR's website as designed, developed and maintained to comply with applicable accessibility laws including California Government Code Sections 7405 and 11135, and the Web Content Accessibility Guidelines (WCAG). Previous related environmental review and compliance documentation listed below are in the process of being made accessible and are currently available upon request by emailing DeltaConveyanceScoping@water.ca.gov.

Draft Bay Delta Conservation Plan
Draft EIR/EIS
Recirculated Draft EIR/Supplemental Draft EIS
Final EIR/EIS and all associated items
Incidental Take Permit
The Initial Study/proposed Mitigated Negative Declaration (IS/MND) for Soil Investigations in the Delta has undergone public review and comment. DWR will consider all comments received during the public review process along with the proposed mitigated negative declaration prior to determining whether to adopt a final Mitigated Negative Declaration and making a decision on the proposed project. If approved, this project will help DWR better understand the Delta's geology and help inform the development of alternatives and environmental review process for a Delta conveyance project. GIS and Google Earth (kmz) files of the proposed soil investigations locations may be requested by emailing Delta_Soil_ISMND@water.ca.gov.