Environmental Planning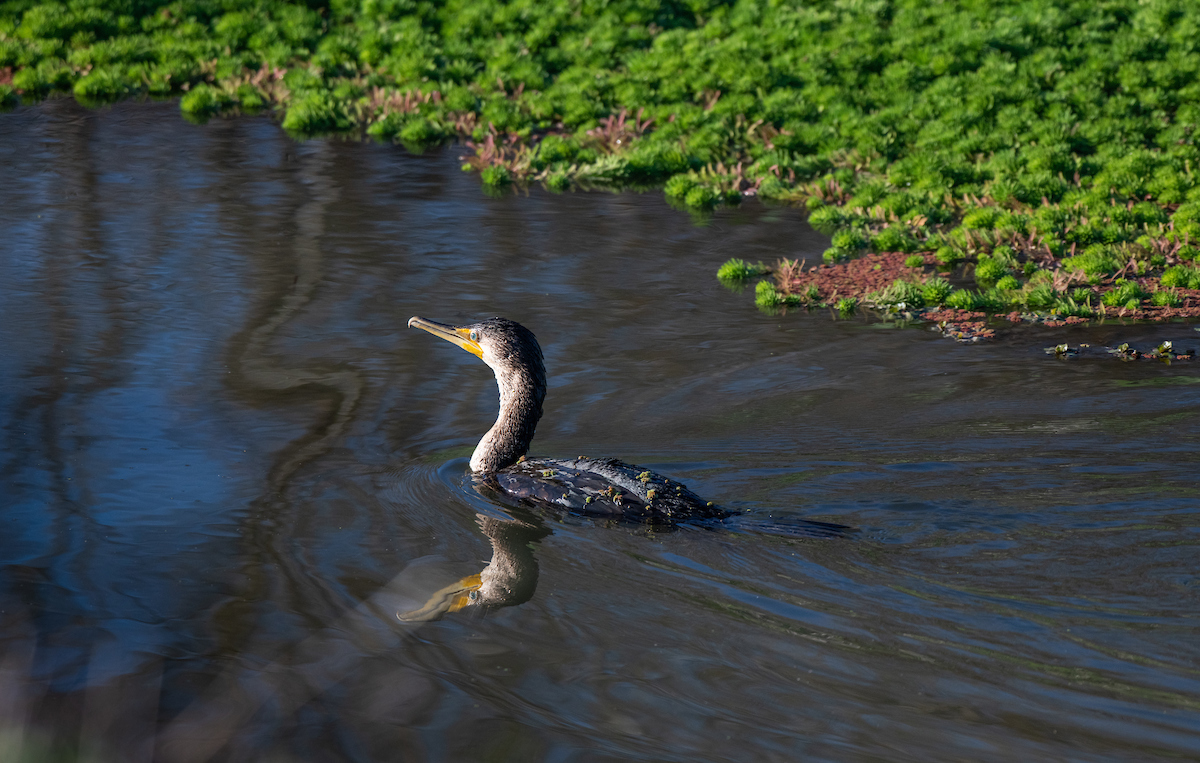 DWR is pursuing a new environmental planning process under the California Environmental Quality Act (CEQA) and will seek new environmental permits for a single tunnel solution to modernize Delta conveyance.
DWR will develop a Notice of Preparation (NOP) under CEQA to begin a new transparent environmental review process in compliance with CEQA. The NOP will emphasize proposals to address climate change resiliency and protect the State Water Project Delta conveyance from earthquake risk, in consideration of a one tunnel conveyance facility consistent with Governor Newsom's Executive Order N-10-19.
Current Activities:
Initial Study/proposed Mitigated Negative Declaration (IS/MND) for soil investigations in the Delta available for public review and comment. By collecting data, this process will help DWR better understand the Delta's geology and provide analysis to support the environmental review process and inform potential project locations. Comments may be submitted via mail to Delta Conveyance Office, Attn: Katherine Marquez, P.O. Box 942836, Sacramento, CA 94236 or email to Delta_Soil_ISMND@water.ca.gov. DWR has extended the comment period until January 15, 2020. All items below have been revised accordingly.