Informational Webinars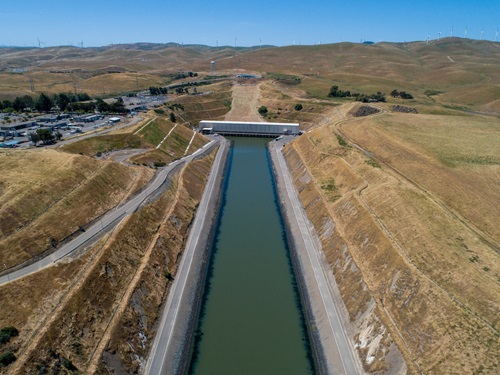 The Department of Water Resources (DWR) is hosting four informational webinars between July and September 2021 to provide background information related to preparation of the Draft Environmental Impact Report (EIR).
While not a requirement of the California Environmental Quality Act, DWR is planning the webinars to keep the public and interested stakeholders informed about the current progress related to preparation of the Draft EIR. Each webinar will feature presentations from technical staff about the approaches, methodologies and assumptions to be utilized in conducting impact analyses in the Draft EIR. Information about impact findings and specific mitigation measures is not expected to be available but will be included in future outreach efforts following publication of the Draft EIR.
For any questions on the content covered before or after each webinar, please email DeltaConveyance@water.ca.gov.