California Energy Resources Scheduling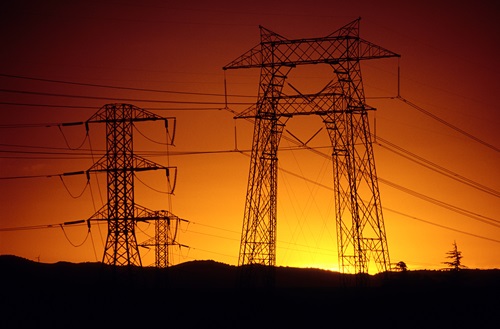 California Energy Resources Scheduling (CERS) was established on January 17, 2001, when Governor Gray Davis issued an Emergency Proclamation in response to California's 2000-2001 energy crisis. CERS was authorized to purchase power on behalf of the State's investor-owned utility (IOU) customers to prevent rolling blackouts in the IOU service territories. CERS immediately began purchasing power to meet the needs of the IOUs (Pacific Gas and Electric Company, Southern California Edison, and San Diego Gas and Electric Company) customers.
February 1, 2001
Assembly Bill 1X added Division 27 to the California Water Code

, authorizing CERS to enter into long-term power contracts for IOU customers through December 31, 2002.

CERS entered into 58 long-term power contracts at an estimated cost of over $40 billion.
CERS purchased the residual net short energy requirements on behalf of IOU customer
Late 2002
CERS issued bonds totaling $11.2 billion to pay for the power we previously purchased and to establish operating and bond reserves to support the ongoing program.
Annual revenue requirements for allocation to IOU customers, with bond and power charges, were put in place to pay for bond and power costs.
2003
Stopped buying the residual net short power on behalf of IOU customers on January 1st, 2003.
Long-term power contracts were allocated among IOUs.
IOUs acted as CERS' limited agents for scheduling, dispatch, and other administrative functions for long-term power contracts.
CERS retained the financial and legal responsibility for the power contracts.
2012

The majority of CERS power contracts expired.
2015

The final power contract ended.
2022

The remaining bonds will be paid off, concluding the CERS program.
Revenue Requirement
Proposed Determination Jan. 1, 2020 to Dec. 31, 2020
How to Contact Us
California Energy Resources Scheduling
2033 Howe Avenue, Suite 220
Sacramento, CA 95825
P.O. Box 219001
Sacramento, CA
95821-9001
Phone: (916) 557-4631
Fax: (916) 574-2512
To request additional information please:
Resources