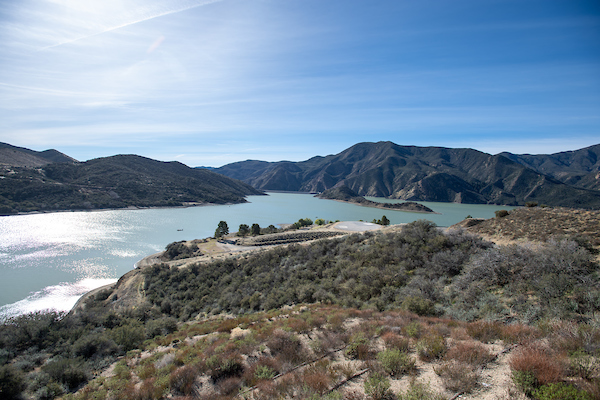 *Update on 5/15: Pyramid Lake remains temporarily closed
SACRAMENTO, Calif. – Following the guidance of the United States Forest Service, the California Department of Water Resources has temporarily closed Pyramid Lake in Los Angeles County to slow the spread of COVID-19.
Pyramid Lake, part of the State Water Project, is located on U.S. Forest Service land that will be closed to the public until April 30.
Vehicle access at Lake Perris in Riverside County and Silverwood Lake in San Bernardino County has been closed in an effort to help slow the pandemic and protect public health and safety.
For more information on the order, go to U.S. Forest Service Regional Order No. 20-01.
For California State Parks updates, go to www.parks.ca.gov/FlattenTheCurve.
###
Contact:
Maggie Macias, Information Officer, Public Affairs, Department of Water Resources
(916) 653-8743 | maggie.macias@water.ca.gov