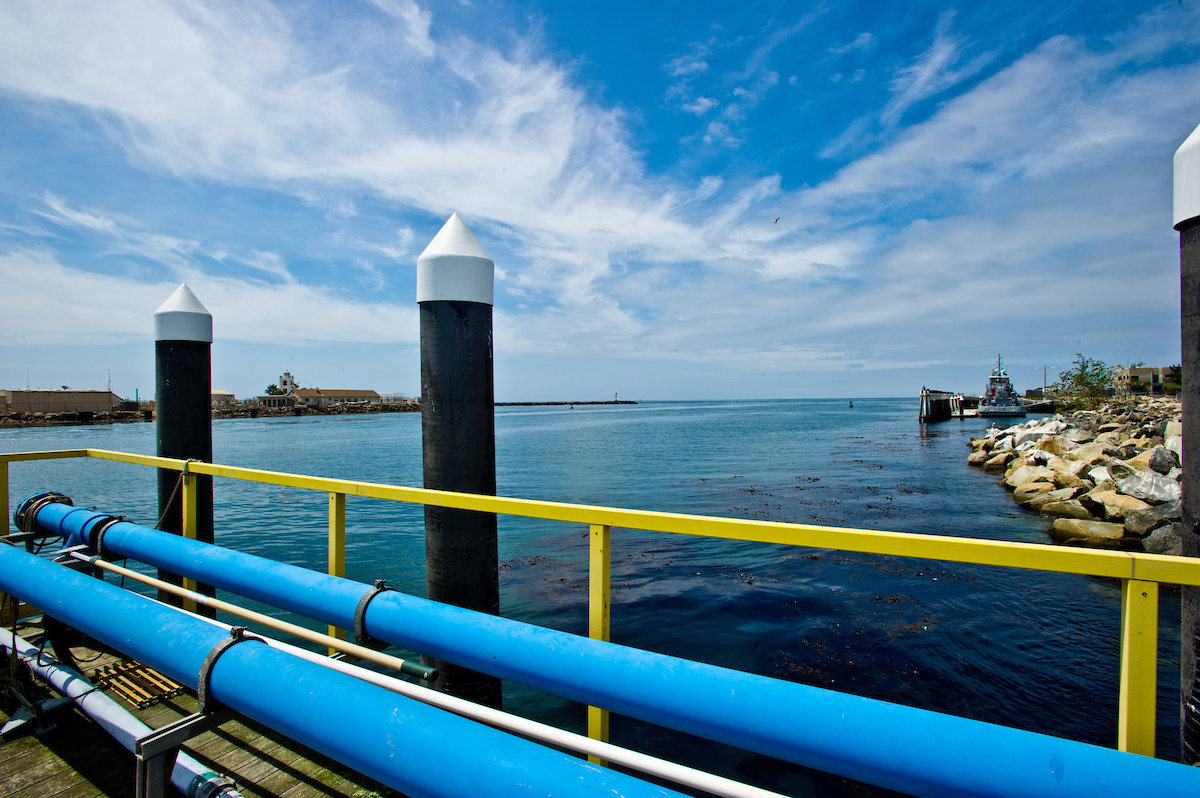 SACRAMENTO – The Department of Water Resources (DWR) will hold a public meeting on Feb. 5 to present draft funding recommendations for the Water Desalination Grant Program, Round 4.
The public meeting starts at 1 p.m., and is expected to end no later than 4 pm at:
Metropolitan Water District of Southern California
700 North Alameda Street
Los Angeles, CA 90012
Information about the recommended funding through the Water Desalination Grant Program is available on the DWR website.
PUBLIC MEETING AGENDA:
Present the draft funding recommendations, provide information on next steps, and accept public comments.

Describe proposal review comment summaries for Round 4 applicants.

Describe Continuous Application Process Guidance.
BACKGROUND:
On Sept. 1, 2017, DWR received 30 proposals for the Water Desalination Grant Program, Round 4, funded by Proposition 1. The total request for funding was approximately $139 million for the 30 projects, with estimated total project costs of $622.5 million. DWR is recommending to award funds to eight proposals, for a total of $34.4 million. Remaining funds from the $93.1 million available for the solicitation will be offered on a continuous basis and awarded on a first-ready, first-served basis until all grant funds are exhausted. The Continuous Application Process will be described at the Feb. 5 public workshop. Pursuant to the Round 4 Proposal Solicitation Package, research pilot projects are not eligible to submit applications during the continuous application process. Applicants for other project types whose applications were not selected for funding may revise their applications and submit to DWR under the Continuous Application Process.
# #