Ag Water Management Plan Online Submittal Tool Webinar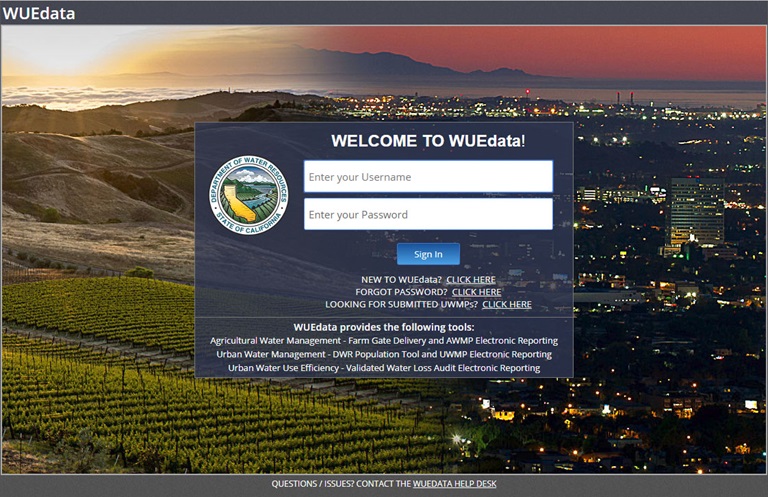 DWR has scheduled a webinar to demonstrate the use of the online Ag Water Management Plan submittal tool. Webinar information and a registration link are provided below.
Tuesday, March 5, 2019 at 1:00 p.m.
Trouble Joining? Try Skype Web App
Join by phone: +1 (916) 573-2034 (Dial-in Number)
Conference ID: 83462378
For more information, view the webinar presentation.
Start:
End: