County Drought Advisory Group Meeting - February 27, 2019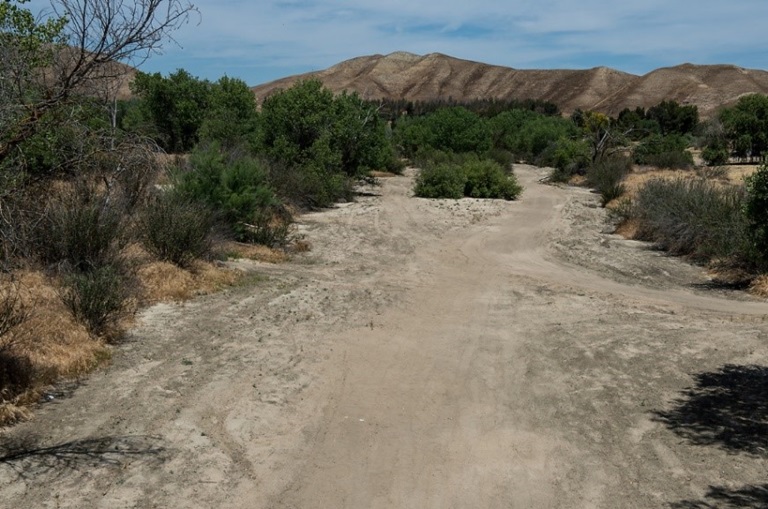 The second County Drought Advisory Group (CDAG) meeting was held on February 27, 2019. The purpose of the second CDAG meeting is to:
Discuss and revise drought and water shortage risk factors developed from the December CDAG meeting breakout groups

Discuss and revise water shortage risk recommendations compiled from relevant studies and other research

Interested stakeholders can add their voices to the event's breakout group discussions. If you cannot attend, a call-in option will be provided before the meeting.
CDAG meetings are primarily attended by CDAG members, but are open to the general public. Please RSVP to James Campagna of DWR's Water Use and Efficiency branch.

For meeting materials, please email WUE@water.ca.gov.

See the following meeting materials for more information:

Agenda
Literature Review
Meeting Summary
Presentation to CDAG by Julie Ekstrom
Presentation to CDAG by Nirmala Benin
Start: Wed 27 Feb 2019, 9:30 AM
End: Wed 27 Feb 2019, 4:00 PM
CSUS Downtown School of Public Affairs, 304 S Street, Sacramento, CA, 95811
(please see parking information).
California's 2018 water conservation legislation directed DWR to:


Identify small suppliers and rural communities at risk of drought and water shortages

Develop recommendations to improve drought contingency planning for these at-risk areas
Changes to existing law that apply to small water suppliers and rural community drought planning appear in the California Water Code, Section 8, Chapter 10 (starting at Section 10609.40) and added to Part 2.55 of Division 6.
Start:
End:
304 S Street, Sacramento, CA, 95811