Video: Integrated Water Management Program - Providing Multi-Benefit Solutions in Ventura County.
Published: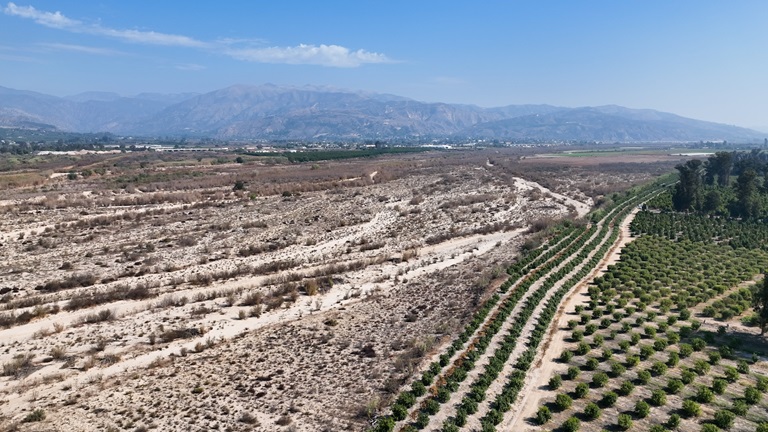 2022 marked the 20th anniversary of the Integrated Water Management Program. The program has awarded more than $1.7 billion throughout California which has been matched by $5.6 billion in local investments to help implement over 1,300 projects that foster climate resilience by mitigating drought impacts, improving water supply reliability, reducing flood and fire risk, increasing water storage, and improving water quality.
The IRWM program, which was established by AB 1672, the IRWM Planning Act, has been instrumental in strengthening collaboration between regional and state partners like Watersheds Coalition of Ventura County to identify local water challenges and projects to provide multi-benefit solutions.