In Memoriam of Jonas Minton
Published: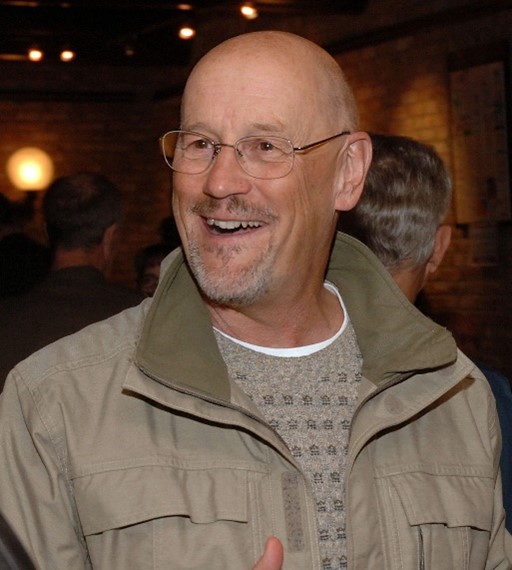 Jonas Minton, who served Californians for decades as a member of the DWR team and Deputy Director, passed away this week at the age of 73.
Jonas had a passion for protecting the environment and water during his impressive 33-year career with DWR.
Jonas was manager of DWR's Office of Water Supply Division from 1978 to 1994. During the 1990s, he worked for the El Dorado County Water Agency, the U.S. Bureau of Reclamation, and the Executive Director of the Water Forum before being appointed Deputy Director at DWR by Governor Gray Davis in 2000.
Among his many projects and accomplishments during his time at DWR, Jonas worked on the purchase of Staten Island, flood corridor regulations, the Yuba Flood Control Program, water transfers, 50 different grant programs, water use efficiency, and so much more.
After his retirement from DWR in 2003, Jonas joined the Planning and Conservation League to work on water, land use, and social justice issues.
In addition to water being his professional passion, it was also a personal passion as Minton enjoyed rafting and kayaking.
When Jonas wrote his Eleventh Floor View columns for DWR Magazine as Deputy Director, he took the opportunity to remind employees about the importance of having a work/life balance. As he shared in one of his columns: "Lastly, remember to take care of your own health and spirit. Use your earned vacation days. Spend time with your families and friends. And take pride in the great job you continue to do!"
DWR is grateful for Jonas' service to the department and the people of California. Our thoughts are with his family and those colleagues who worked with him.
You can read the Sacramento Bee's article on Jonas' passing. View Jonas' obituary.