State Develops Tool and Recommendations to Support Those Most Vulnerable to Drought
Published: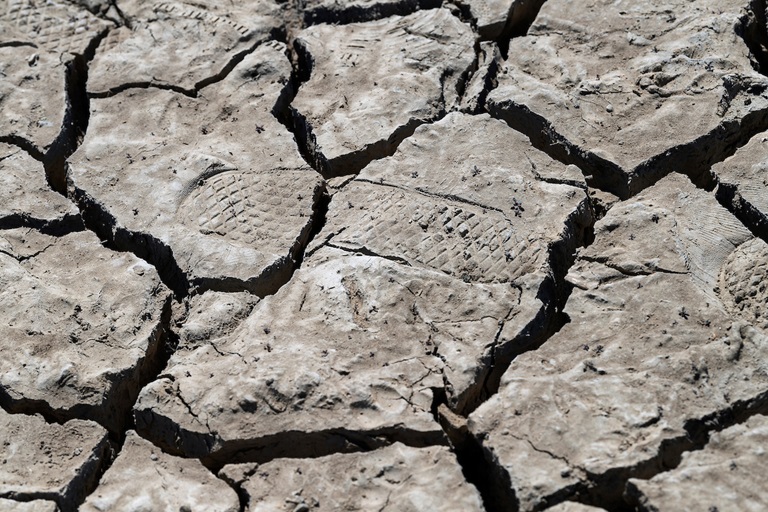 With drought conditions returning to California, the Department of Water Resources (DWR) has finalized a tool and recommendations to support those communities most at risk during drought.
Historically, small water systems and rural communities that rely on private domestic wells have been hit the hardest by prolonged periods of dry conditions. To provide increased state support, DWR led a two-year process learning from stakeholder experiences about what puts small water systems and rural communities at higher risk of water shortages and what is needed to build their resilience to drought.
The final report is now available online and could inform future legislation and efforts to help small water suppliers and rural communities reduce their risk of inadequate water supply amid a drought or other extreme event.
Recommendations in the report include:
Planning

: Small water suppliers serving more than 1,000 customers would create an abridged version of a water shortage contingency plan. This plan would be a less stringent version of the water contingency plan that urban water suppliers are required to submit as part of their Urban Water Management Plans every five years. The report also calls for county governments or regional entities to conduct water shortage contingency planning to cover all their rural communities.

Preparedness:

Small water systems should

compile a list of resources needed to assist them in a drought or water shortage emergency. The list could include local community-based organizations that work with vulnerable populations, contractors for drilling wells, certified water haulers, and emergency shower vendors. DWR recommends that counties and regional entities use periodic statewide water shortage risk assessment prepared by the state to prioritize needs for drought and water shortage assistance.
In addition to the report, a new online tool has been finalized that enables small water suppliers and rural communities to explore their relative risk of water shortage. The tool represents California's first effort to systematically and holistically describe the risk of water shortage across small water suppliers and rural communities statewide. This information will also be useful for groundwater sustainability agencies as they develop and implement groundwater sustainability plans as part of the Sustainable Groundwater Management Act.
Small water systems that serve 15 to 2,999 customers and those serving schools were assessed. The analysis of rural communities seeks to assess water shortage risk for households on domestic wells and those customers served by "state smalls," or water suppliers serving fewer than 15 customers.
The recommendations contained in the report were developed in coordination with multiple state agencies and vetted through an extensive stakeholder process with input from the County Drought Advisory Group, which included nearly three dozen experts in this field.