DWR Provides Free, Fun Water Education Materials
Published: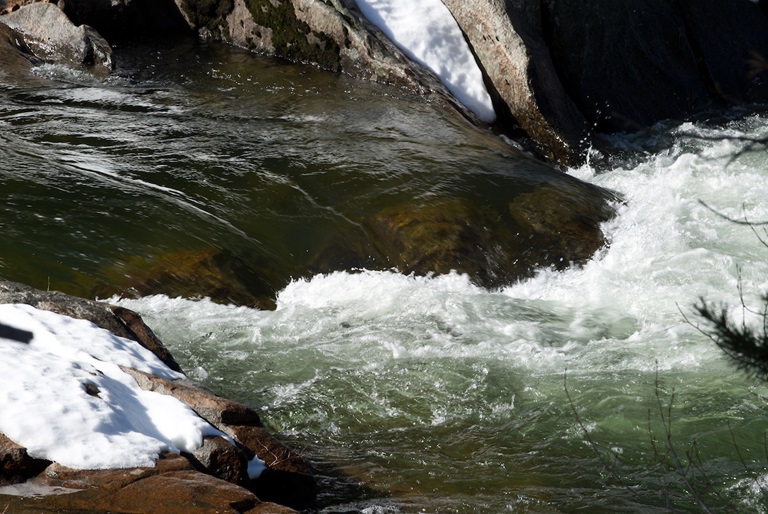 Looking for fun and free activities to do with your kids at home? Check out the Department of Water Resources (DWR) education materials webpage for free educational activities.
For more than 30 years, DWR has helped educators – from classroom teachers to scout leaders to homeschool parents – teach California's young people about water. Now, we are helping those at home due to the Coronavirus national health emergency get access to these same educational materials.
Whether you seek independent work activities like coloring sheets for your little one, a workbook for your tween, or you are ready to roll up your sleeves and lead simple hands-on science experiments, DWR can help.
Workbooks, worksheets, and posters are available for free in hard copy by placing an order online, and many are also available to download and print from your home computer. We even have educational videos available on DVD and on our YouTube channel. And be sure and check out our Kids Corner for online games and activities offered by other water organizations and agencies.
Water touches every part of our lives in California. As we move through this uncertain time, DWR will not only continue to deliver water to millions of Californians but also help keep our young people engaged in learning. Be sure to come back to our webpage from time to time and follow us on Facebook, Twitter, and Instagram to see what else we have to offer.