Black History Month: Celebrating African American Achievements at DWR
Published: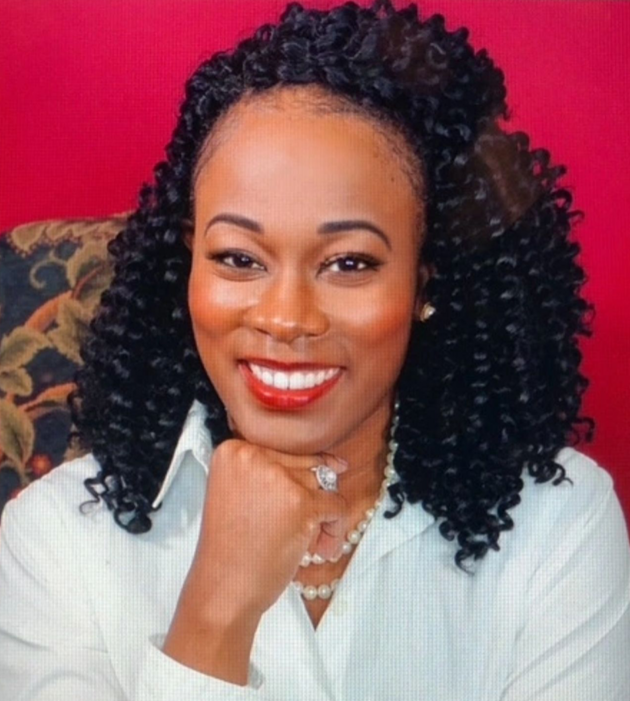 For 44 years, the month of February has been dedicated to the recognition and celebration of tremendous achievements of African Americans, and a time for honoring their instrumental roles throughout history.
At the Department of Water Resources (DWR), the month is an important occasion to reflect on African American achievements that have contributed to the sustainable management of a clean water supply for 27 million Californians, 750,000 acres of farmland, and uniquely diverse natural environments – achievements made by individuals like David Parker, Allan Davis, and Carla Strother.
David Parker, an Information Technology (IT) manager, has been with DWR since he was a student assistant in 1980. Parker has spent his 40-year career with DWR's Division of Flood Management (DFM), where in 1984 he helped build the California Data Exchange Center (CDEC).
"I basically worked to bring together different agencies and then develop a way to share information with each other," Parker said. "This allows us to distribute the latest and most accurate information to the department and the public."
Parker installs, maintains, and operates the CDEC data collection network that is used for flood forecasting and reservoir monitoring. It is an important tool for allowing DWR flood managers to forecast when flooding is likely to take place. Constantly looking for innovative ways to improve upon CDEC is a task Parker has dedicated his career to, and for decades he has been known as a pioneer for advancing DWR's data collection process and transparency.
"I'm dedicated to what I'm doing. There's a definite passion for doing what I do, and for all the people involved." Parker said. "As a person of color, in a field like IT where there aren't that many, it's nice to be seen as someone to look up to."
Another pioneer in their field is DWR supervising right-of-way agent Allan Davis. Within the Division of Engineering (DOE), Davis and his team in the Real Estate Branch work to acquire the necessary property rights for DWR construction projects.
"A lot of people don't know what a right-of-way agent is," Davis said. "My team is the real estate arm of DWR. I do everything from appraisals and acquisitions to encroachment permits. I get a wide variety of real estate experience and meet a lot of new people along the way."
Davis's accomplishments during his 33 years with DWR include multiple efforts in safeguarding the State against flooding. He has helped acquire property rights for levees, dams and floodplains, along with assisting in managing different property components of the State Water Project (SWP).
"In my time at DWR I've got to play a role in so many major projects," Davis said. "The North and South Bay Aqueducts, the Coastal Branch and East Branch. I've helped along the entire stretch of the State Water Project. It is the best job in state service."
Davis says although he is proud of his more than three-decade career at DWR, what he is most passionate about is something that happens outside of work.
"I like to mentor younger individuals and help them along their path," he said. "I belong to a few different groups that do a lot of youth outreach and to me, being able to be a positive influence in the development of the next generation – that's what I'm most proud of."
Sadly, late last year, DWR lost an employee who spent her career paving the way for future DWR employees in the trades.
DWR Hydroelectric Plant (HEP) Operations Superintendent in San Joaquin Field Division, Carla Strother, started her career at the department as a HEP Operator Apprentice for the Division of Operations and Maintenance (O&M) in the Apprentice Program in the San Joaquin Filed Division located in Bakersfield. She was the first African-American woman to complete the program as an HEP Operator in San Joaquin Field Division.
In her two decades with DWR, Strother would become the first African-American female Chief HEP Operator, and the first African-American female HEP Operations Superintendent, in DWR history.
On Dec. 20, 2019, Strother passed away after a vehicle accident on her way to work, and we lost a valuable member of our DWR family. A true trailblazer, ahead of her time and gone from us too soon, she was a pioneer for many in the industry, especially women and African Americans. Her legacy will continue to live on in the careers of those who follow.