Former DWR Director Honored as Distinguished Alumni at UC Berkeley Civil and Environmental Engineering Department
Published: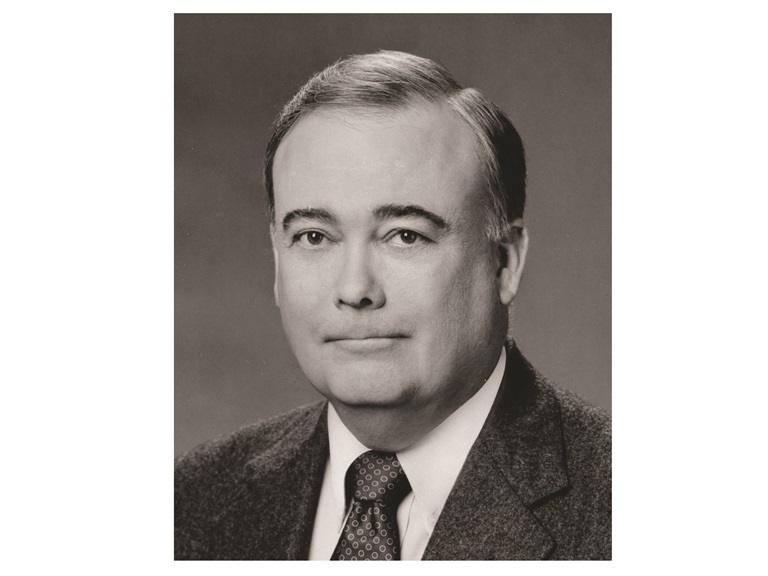 David Kennedy, DWR Director from 1983 to 1998, was recently honored as Distinguished Alumni in Memoriam for 2020 by the UC Berkeley's Civil and Environmental Engineering Academy.
Kennedy, who passed away in 2007, was a well-respected leader in the water community for 40 years, responding to some of California's toughest water issues.
As DWR's longest-serving Director, Kennedy led the Department in protecting and improving California's water resources through many achievements, including the Coordinated Operations Agreement, Bay-Delta Accord, and the Monterey Agreement.
Protecting the integrity of the State Water Project (SWP) was a big part of Kennedy's legacy. DWR accomplishments during his leadership included expanding the SWP's Delta pumping capacity, creating the Division of Environmental Services and DWR's Alumni Club, starting the expansion of the SWP's East Branch, completing the Coastal Branch and North Bay Aqueducts, installing the Suisun Marsh Salinity Control Gates, and launching the California Data Exchange Center.
Kennedy joined DWR in 1962 as a junior civil engineer. He later worked as a key leader of the Metropolitan Water District of Southern California for 15 years before becoming DWR's sixth Director in 1983. He served as Director until his retirement in 1998.
Kennedy is one of four DWR directors to graduate from UC Berkeley. In 1997, UC Berkeley honored Kennedy with the Distinguished Engineering Alumni award.
Kennedy was elected in 1998 to the National Academy of Engineering, one of the highest professional distinctions available to engineers.