DWR Looks to Replace Cost Allocation and Billing Systems Using Expedited Solicitation
Published: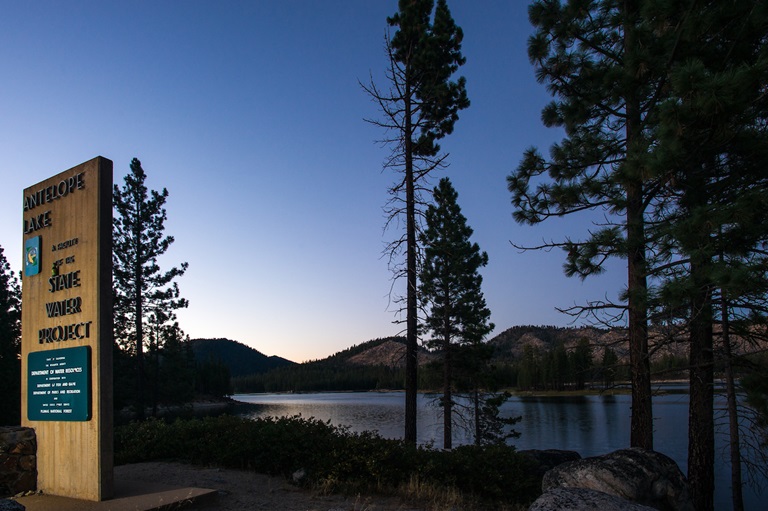 The California Department of Water Resources (DWR) will soon embark on an expedited and phased solicitation for its aging State Water Project Cost Allocation and Billing (CAB) system.
The State Water Project (SWP) is a complex of dams, water storage facilities, aqueducts, pumping stations and electric generation facilities operated by DWR for the purposes of water supply reliability, flood protection, power generation, and recreation in California.
The SWP is designed to deliver over four million acre‐feet of water annually to 29 agricultural, municipal, and industrial water contractors. However, the actual annual water delivered to the State Water Contractors is heavily dependent on the State's water supply and the Contractors' water management strategies. Contractors are charged for costs based on fixed and variable billing components defined in the Water Supply Contract terms. The proportion of costs charged to each Contractor is based on a fair and equitable distribution of costs by proportionate use of facilities factors and direct benefit of facilities.
Annually, DWR calculates and sends the Statements of Charges (SOC) for all 29 Contractors for the subsequent calendar year. Annual charges are based on planned costs and a true up of the difference in all historic costs and payments. As part of this true‐up process, DWR re‐determines all prior year charges and applies a charge or credit with interest for the net under or over payments made in prior years.
Currently, there are several interfaces and systems that support and perform the complicated cost allocation routines to each of the State Water Contractors and the subsequent creation of Statement of Charges. DWR's goal is to use the expedited and phased solicitation process to solicit and contract with an outside vendor to replace these interfaces and systems.
We're very excited to use the expedited and phased solicitation process. To our knowledge, it's one of a handful of projects of this size and complexity to use this process, and we're really hoping it will provide DWR with a best-in-class solution," said CAB Program Director Dena Uding.
Phase 1 of the solicitation process for the new Cost Allocation and Billing system is expected to kick off on October 15, 2019, and development of the Phase 2 proof of concepts is expected to begin early in 2020. The anticipated implementation of the $12 to $18 million system is in mid-2020.
For more information, visit DWR's listing on Cal eProcure.