Celebrate Independence Day with a Fireworks Show in Oroville
Published: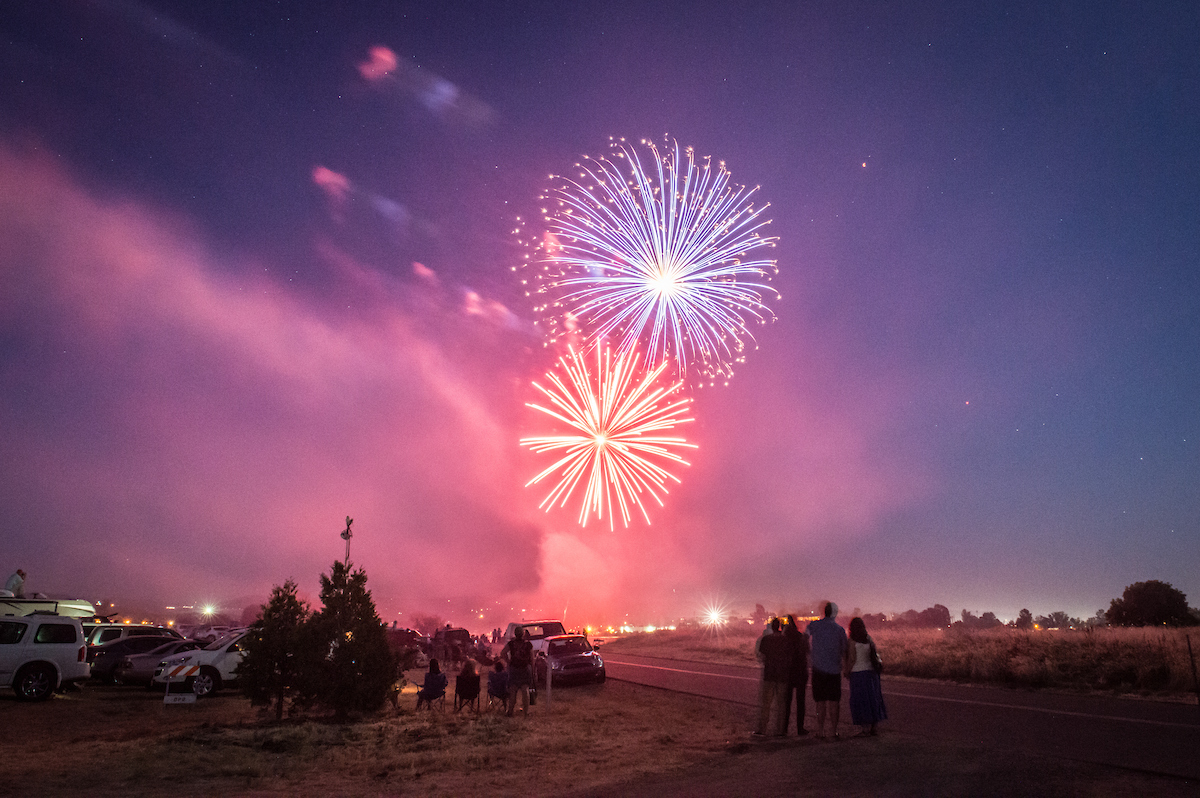 Don't miss this year's annual Independence Day celebration in Oroville.
Several local partners, including DWR, the Rotary Club of Oroville, Feather River Recreation and Parks District, and California State Parks, are hosting a fireworks show at the Thermalito North Forebay recreation area and at the nearby Feather River Recreation and Park District's Nelson Sports Complex on July 4, 2019.
Activities will start at the Sports Complex at 4 p.m. and continue through 8 p.m. The fireworks display will start 30 minutes after sunset. Admission and parking is free at the Nelson Sports Complex after 4 p.m.
Standard parking day-use fees of $8 will apply for the Thermalito North and South Forebay locations. Both locations open at 8 a.m.
Flashlights, picnic blankets, lawn chairs, and coolers are recommended. Glass, alcohol, fireworks, and pets are prohibited, as well as parking on dry grass.
Follow the event's Facebook page at Lake Oroville Fireworks for the latest information, or call (530) 538-2542.