DWR and State Water Board Release Primer on 2018 Water Conservation and Drought Planning Legislation
Published: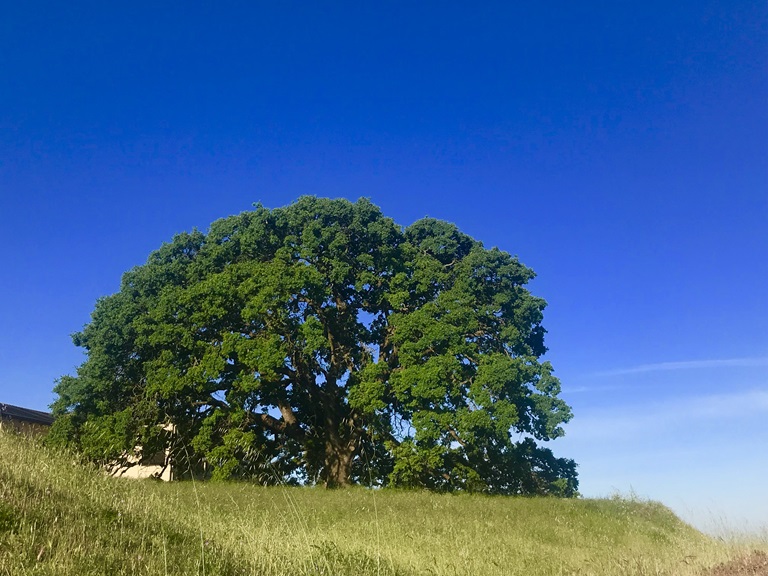 The California Department of Water Resources (DWR) and State Water Resources Control Board (State Water Board) have released a final version of their summary document on the water conservation bills made into law in 2018.
Senate Bill 606 (Hertzberg) and Assembly Bill 1668 (Friedman) will improve water conservation and drought planning to help prepare California for longer, more intense droughts caused by climate change. The summary (called a primer) was designed to be a reference document for implementation of the complex 2018 legislation. Entitled Making Water Conservation a California Way of Life – Primer of 2018 Legislation on Water Conservation and Drought Planning, Senate Bill 606 (Hertzberg) and Assembly Bill 1668 (Friedman), the primer outlines the key authorities, requirements, timeline, roles, and responsibilities of State agencies, water suppliers, and other entities during implementation of actions described in the 2018 legislation.
It has undergone a public review period including three public stakeholder listening sessions around the State. Comments were also submitted via email. The comment period closed on September 14, 2018. DWR and the State Water Board have reviewed and addressed these public comments in this final version of the primer.
For more information on the new legislation and primer, visit the Making Conservation a Way of Life page.