Round 4 Final Awards Announced
Published: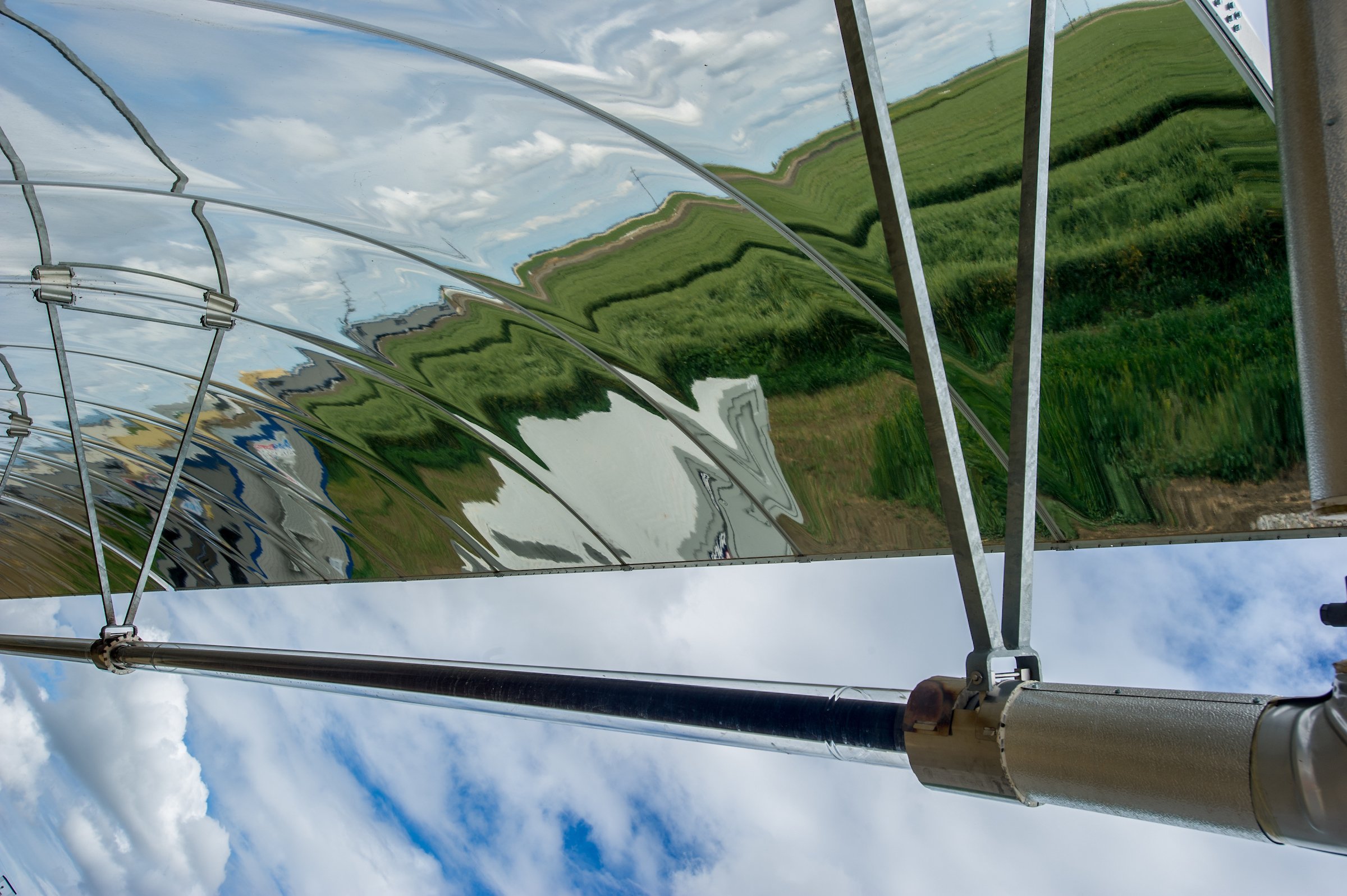 DWR released the final funding awards for the fourth round of Proposition 1 Desalination Grants. Nine (9) projects were awarded funding to receive a total of $44.4 million of available funds.
A public meeting to receive comments on the draft funding recommendations was held on February 5, 2018 at Metropolitan Water District's headquarters (presentation). The public notice for this meeting and the information for this comment period is found here.(pdf)
For additional information, or questions about the PSP, please contact DWR's Water Recycling and Desalination Section chief, Richard A. Mills, at 916-651-0715 or by e-mail Richard.Mills@water.ca.gov.
For more information on the Water Desalination Grant Program including Round 4, click button below.