Climate Conversations to Debut
Published: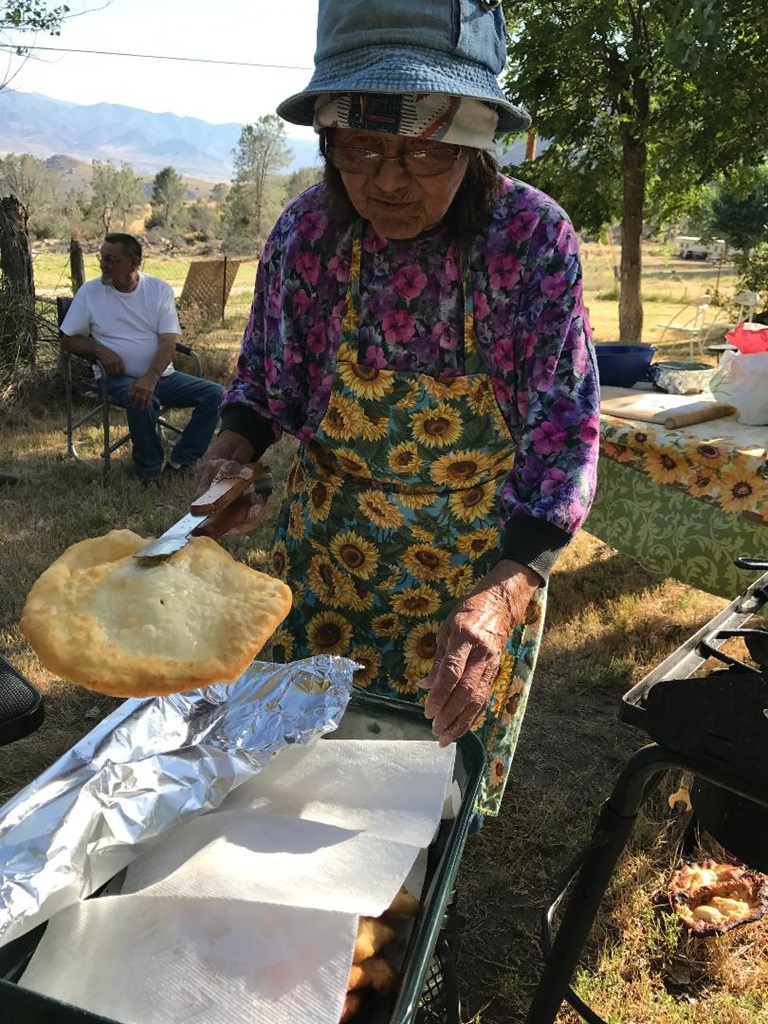 By Elissa Lynn
Four new videos featuring members of native California tribes discussing the impacts of climate change will debut at the Tribal Water Summit on April 5. The videos, called Climate Conversations, are part of an ongoing engagement with native California tribes on environmental issues. The engagement began with the Tribal Water Stories for the 2009 Tribal Water Summit. This time, personal reflections and tribal ecological knowledge are documented on camera in four videos. The stories focus on the impacts of climate change on water and natural resources important to tribes' cultures and livelihoods. Told by multiple generations, the stories provide a lasting legacy for the tribes as well as an awareness on the part of DWR of the tribes' vulnerabilities, conceptual framework, and strategies for adapting and mitigating climate change.
The DWR Climate Change team and DWR Public Affairs crew were very fortunate to have been met with great hospitality over the past year by the participating tribes – the Tubatulabal, Me-Wuk, Blue Lake and Cache Creek tribes.