Public Comment Period Opens for Central Valley Tributary Program Draft Guidelines (Comment period is now closed)
Published: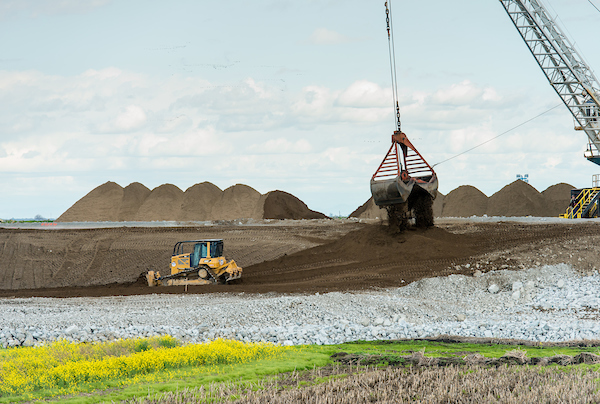 The Department of Water Resources (DWR) announced the opening of the public comment period for the Central Valley Tributary Program Draft Guidelines. The Draft Guidelines (PDF) can be accessed on the grant website.
This grant is designed to provide funding to local agencies for multi-benefit projects that reduce flood risk for urban communities, small communities and/or rural areas, and enhance ecosystems by improving fish and wildlife habitat and water quality downstream.
Following the review of public comments, DWR will release the Final Guidelines and solicit proposals in August 2018.
DWR is hosting three workshops to present the program and its draft guidelines, and to receive feedback from the public:
Online Workshop
A recorded workshop presentation and PowerPoint presentation is available online for those unable to attend the live workshops.
Comment Period
The public comment period closes at 5 p.m. Friday, July 20, 2018. Please submit your comments on the draft guidelines via email to the program at CVT@water.ca.gov or by mail to the following address:
Central Valley Tributary Program
Department of Water Resources
Flood Project Office Local Assistance Projects Branch
3464 El Camino Avenue, Suite 200
Sacramento, CA 95821-9000
If you have any questions during the public comment period, please contact us at CVT@water.ca.gov.