15-Day Public Comment Period Opens for Draft List of Awards for Statewide Flood Emergency Response Grant Program
Published: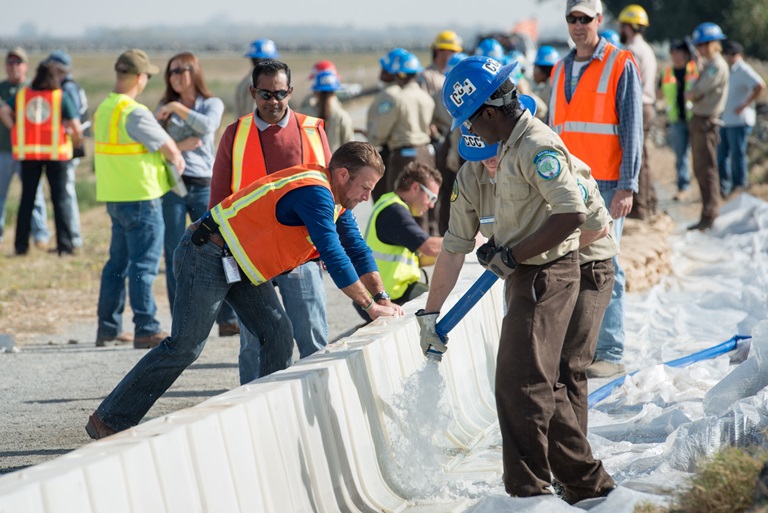 The California Department of Water Resources is pleased to announce a 15-day public comment period for the Statewide Flood Emergency Response Grant Program Round 3, Draft List of Awards. After careful review of the applications received from the 2018 solicitation, DWR is proposing to provide funding for 25 grants as detailed in the draft list of awards.
This grant is designed to provide funding for local emergency responders in California, outside the legal Delta, to improve their capacity to respond to flood emergencies. Following the close of this public comment period and review of public comments, DWR will release the final list of awards and notify each recipient of their grant award.
The 15-day public comment period began on June 12, 2018, and it will close at 5:00 pm on Wednesday, June 27, 2018. Please submit your comments on the draft awards via email to Brooks Weisser at Brooks.Weisser@water.ca.gov or by mail to the following address:
Brooks Weisser
Department of Water Resources
Hydrology and Flood Operations Office
Flood Operations Branch
3310 El Camino Ave., Suite 200
Sacramento, CA 95821-9000
For additional questions during the comment period, please contact: