Flood After Fire: Know Your Risk
Published: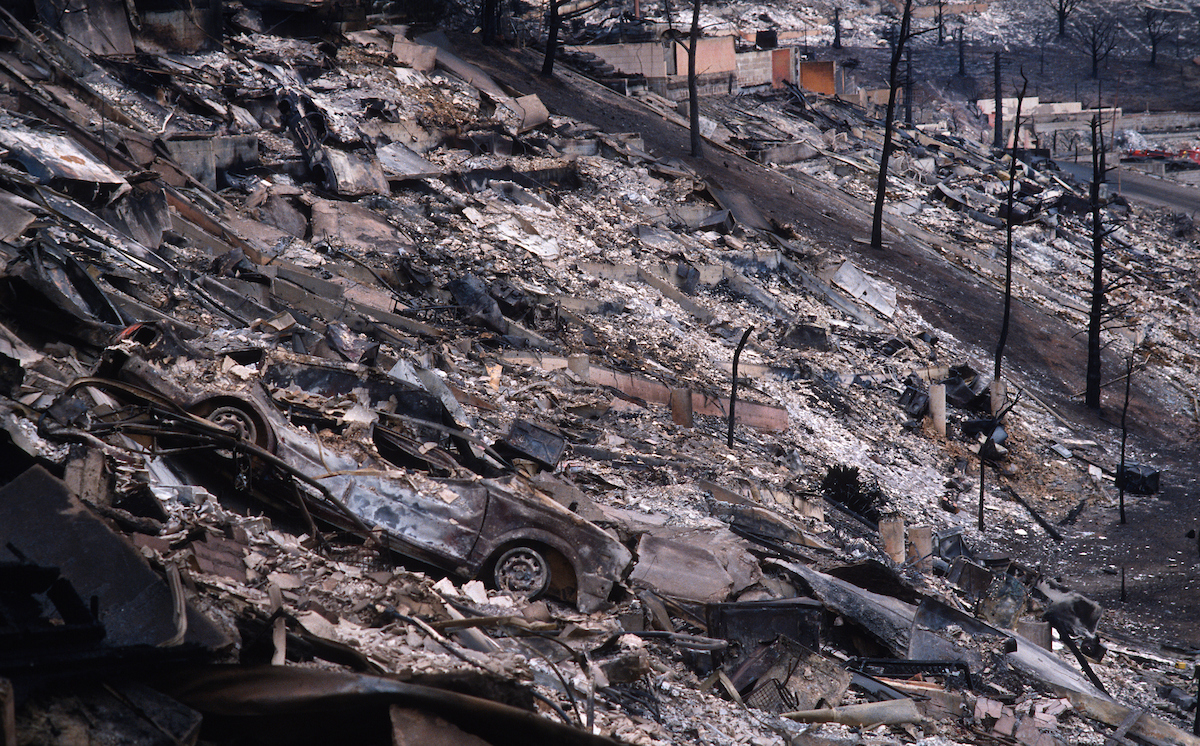 The wildfires of 2017 have charred hillsides across the state leaving communities downslope vulnerable to catastrophic mud and debris flows. The first heavy rains of 2018 destroyed nearly 100 homes in Southern California, closed major highways, and resulted in the death of 20 people. Fire-burned soil is baked like a brick, making water flow down slick hillsides with dramatic force.
DWR and partner agencies urge Californians to know their flood risk and be prepared, especially if they live in and near burn scars. Keep these tips in mind this season:
Sign up for emergency alerts

Monitor incoming storms, especially if you live in burned areas or downslope of a burned area and heed all warnings and orders from emergency officials

Have an evacuation plan in place

Stay away from burned slopes, storm channels, and natural drainages
For more information, read our press release.


---