Continuous Application Process (CAP1) Draft Funding Recommendations Announced
Published: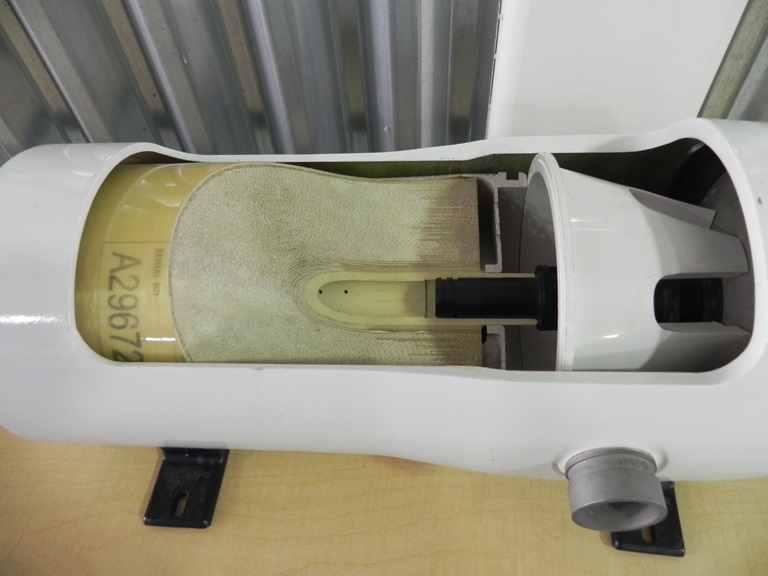 DWR released the first group of projects recommended for funding as part of the Continuous Application Process (CAP1). Four projects are recommended to be funded for a total of $1.3 million of the available funds.
A public webinar to receive comments on the draft funding recommendations was held on Tuesday, December 18, 2018 (presentation). View the public notice for information on this meeting and the comment period.
For additional information, or questions about the PSP, contact DWR's Water Recycling and Desalination Section chief, Richard A. Mills, at 916-651-0715 or Richard.Mills@water.ca.gov.
View DWR's Water Desalination Grant Program page for more information, including details on the Continuous Application Process.