Educating and Inspiring the Next Generation
Published: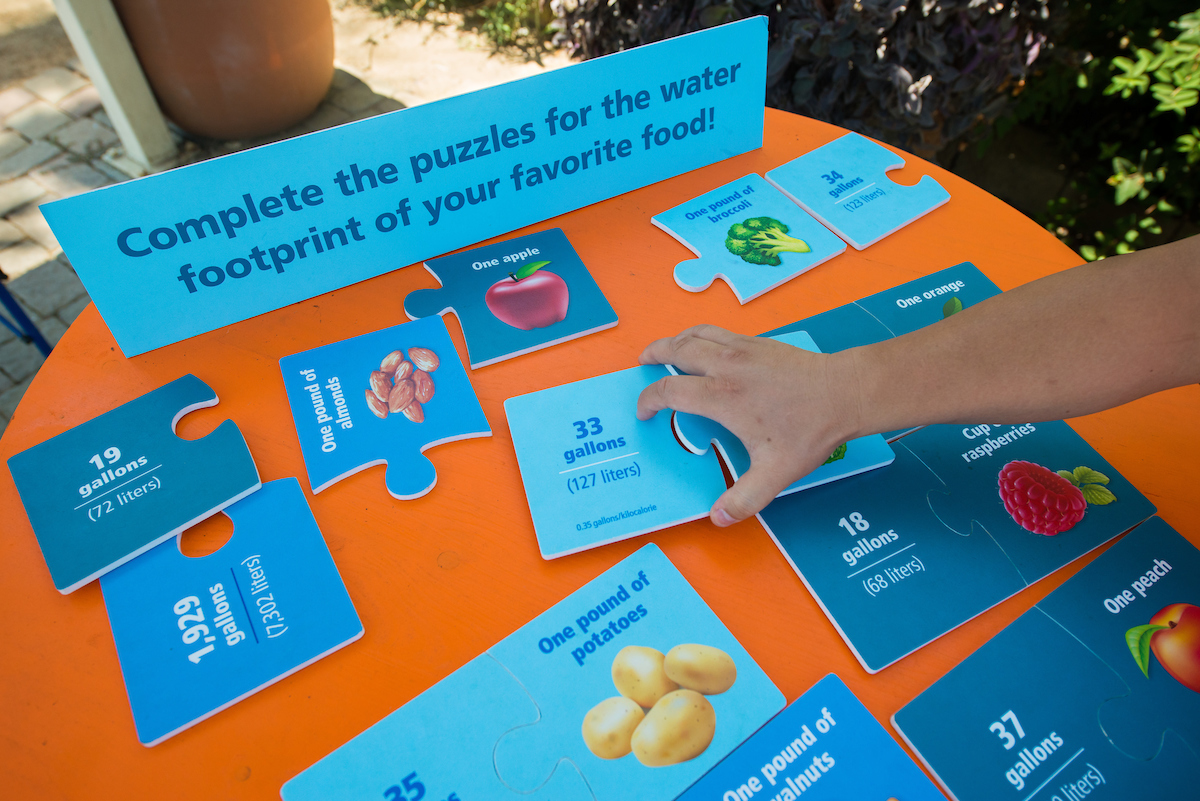 Since 1977, DWR's water education program has helped California's teachers educate their students about one of our most essential resources – water. In 2017, we reached an estimated 1,000 teachers and 150,000 students by providing classroom materials and professional development for teachers.
Much of our water education program's success comes from our partnerships with numerous water agencies and organizations such as the Water Education Foundation, CEEIN, and the CREEC Network. Together we help classroom teachers and non-formal educators learn educational best practices, how to use Project WET curriculum, and about the importance of floodplains, the Delta, and climate change for water management.
As STEM education spreads, and new science standards come into effect, our water education program helps teachers guide their students to investigate real world questions and become our next generation of resource managers and stewards.
To learn more about DWR's water education program, email education@water.ca.gov. Visit our Water Facts and Fun catalog to order free workbooks, worksheets, and visual aids.
Learn more about how DWR educates people of all ages about the value and complexity of California water.