WRIMS: Water Resource Integrated Modeling System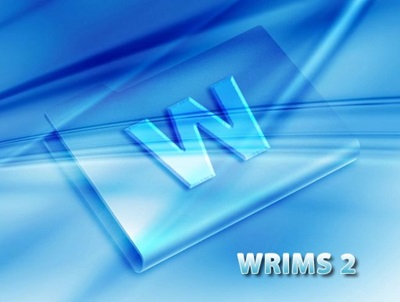 Our Water Resource Integrated Modeling System (WRIMS model engine or WRIMS) (formally named CALSIM) is a generalized water resources modeling system for evaluating operational alternatives of large, complex river basins. WRIMS integrates a simulation language for flexible operational criteria specification, a linear programming solver for efficient water allocation decisions, and graphics capabilities for ease of use. These combined capabilities provide a comprehensive and powerful modeling tool for water resource systems simulation.

WRIMS 2 includes an open source Cbc solver and a commercial solver named XA which needs the users to purchase a license.
License Information: WRIMS 2 is copyrighted by the State of California Department of Water Resources. It is licensed under the Eclipse Public License, Version 1.0. See Eclipse Public License for more details.
Resources
The WRIMS 2.0 software and related guides and references may be downloaded at the following links and unzipped to the local computer:
To purchase a license of the XA solver, please contact
Sunset Software Technology
.
Contact Information
Please send comments and questions to WRIMS 2 Development and Application @ wrims2_development_application@water.ca.gov