IDC: Integrated Water Flow Model Demand Calculator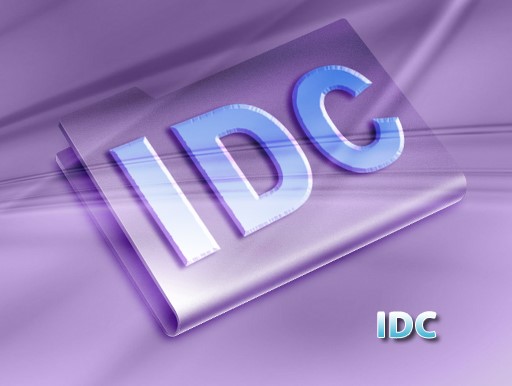 Our Integrated Water Flow Model Demand Calculator (IDC) is a computer program used for calculating agricultural and urban water demands at a river basin. Agricultural water demand is calculated based on climate data, crop types, crop acreages, soil properties and irrigation methods. Urban demand is calculated based on population and per-capita water usage. IDC is the stand-alone root zone component of the Integrated Water Flow Model (IWFM).
License information: IDC is copyrighted by the State of California Department of Water Resources. It is licensed under the GNU General Public License. This means it can be copied, distributed, and modified freely, but you may not restrict others in their ability to copy, distribute, and modify it. See GNU General Public License for more details.
NewsLetters & Subsriptions
User's Group: The IWFM User's Group is part of CWEMF, hosted by both DWR and U.S. Bureau of Reclamation in an effort to encourage development and understanding of the model. Information pertaining to the upcoming quarterly meetings, as well as information regarding the previous meetings will be accessible through the CWEMF website. If you're new to the users group please send IWFMtechsupport@water.ca.gov your contact information so we can update you on the next meeting.