Delta Modeling User Group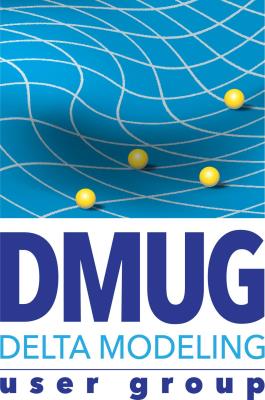 The purpose of the user group is to promote the exchange of ideas, information, and issues involving the use of Delta models and/or the development of any newer version of DSM2 and SCHISM in the future.

Membership is open to anyone who is interested in participating. For the year of 2019, the group will meet in March, June, and December.

In addition, one annual newsletter will be published in October.